Add to Cart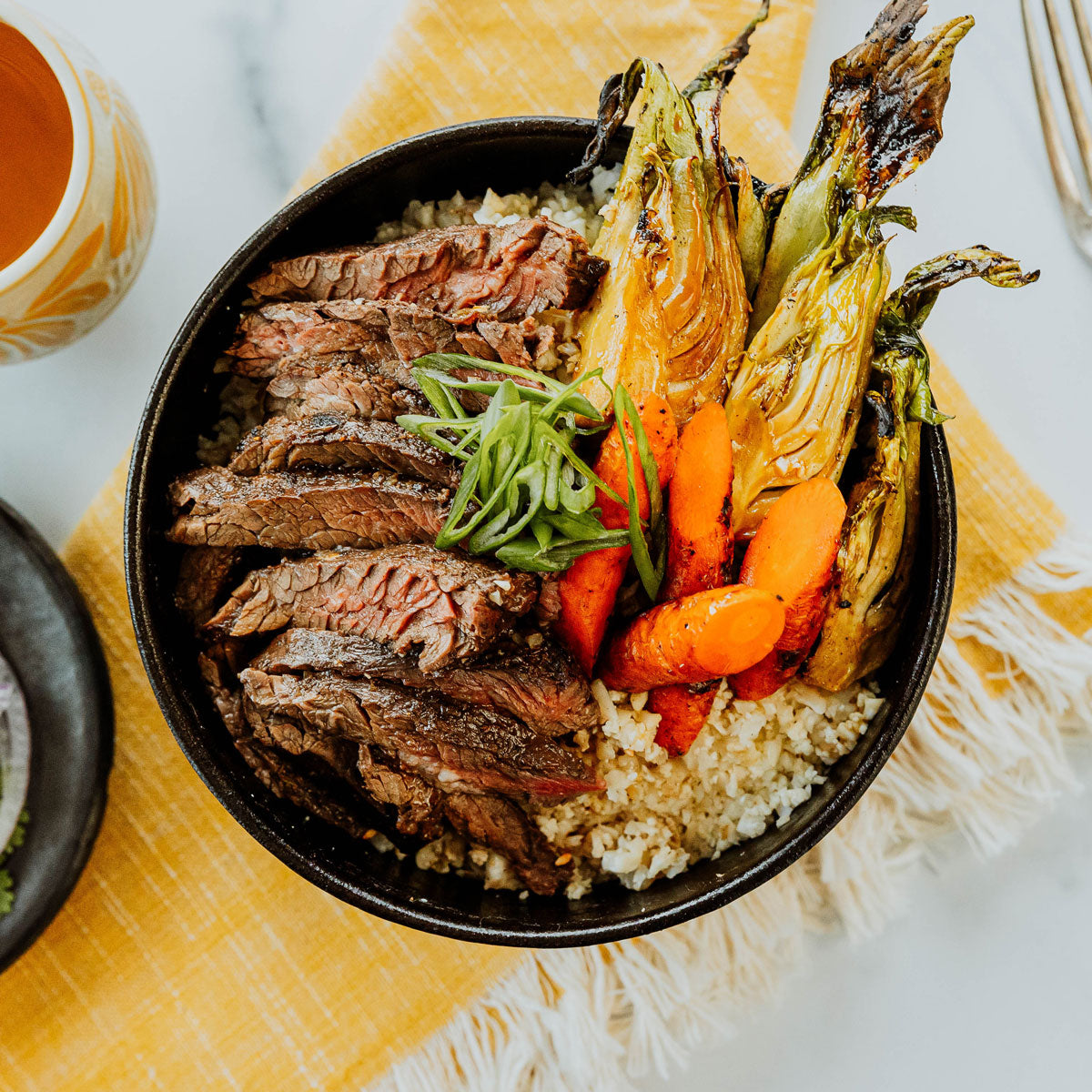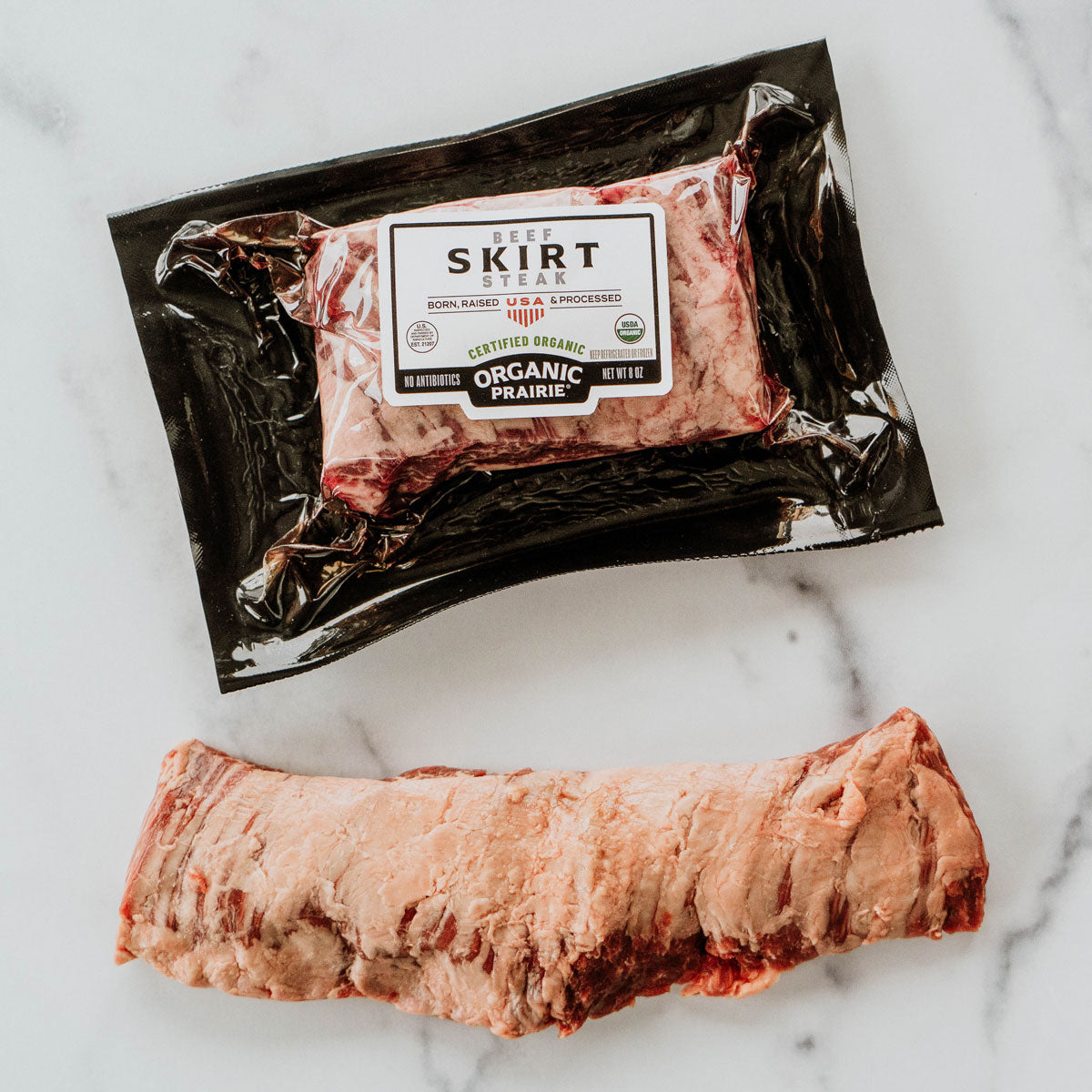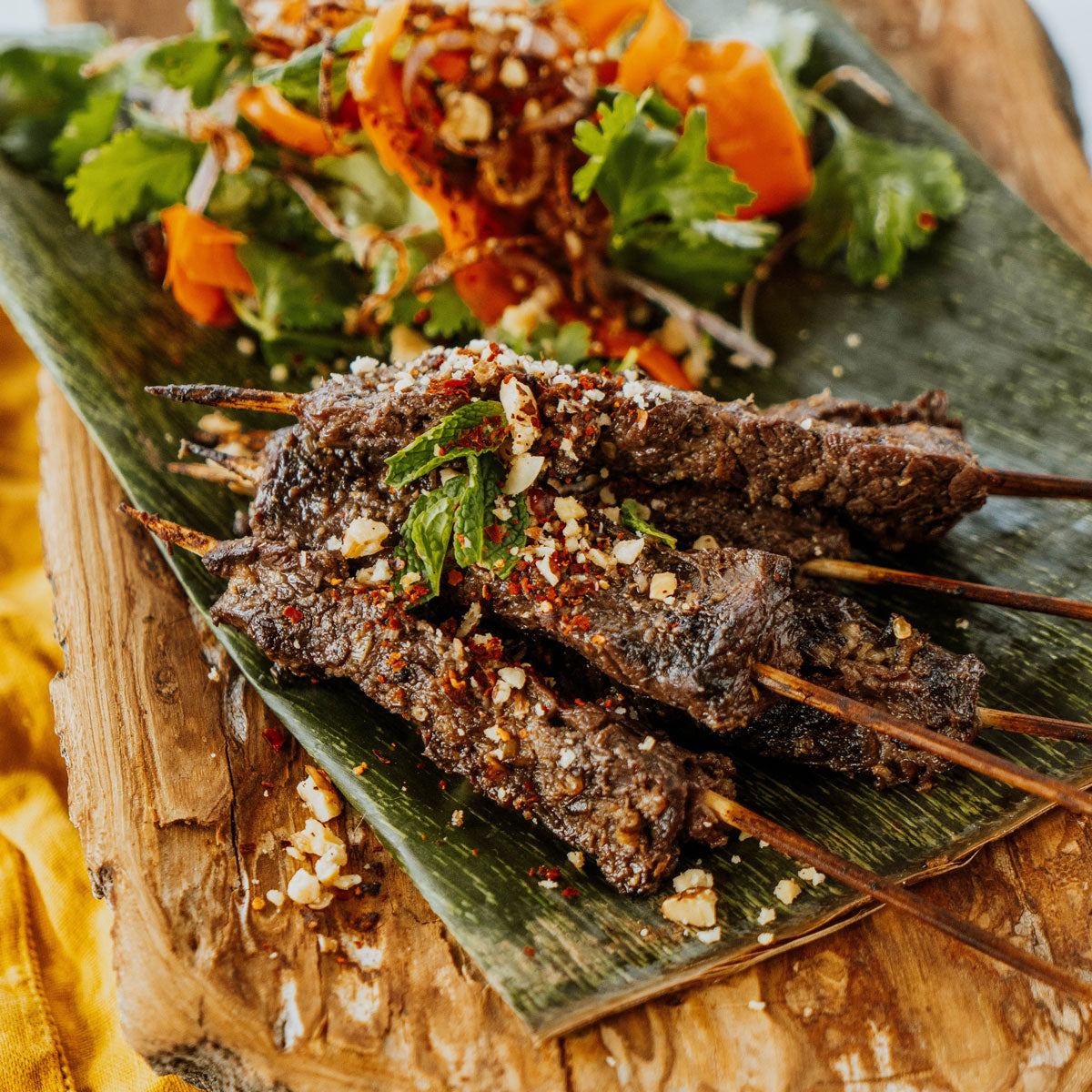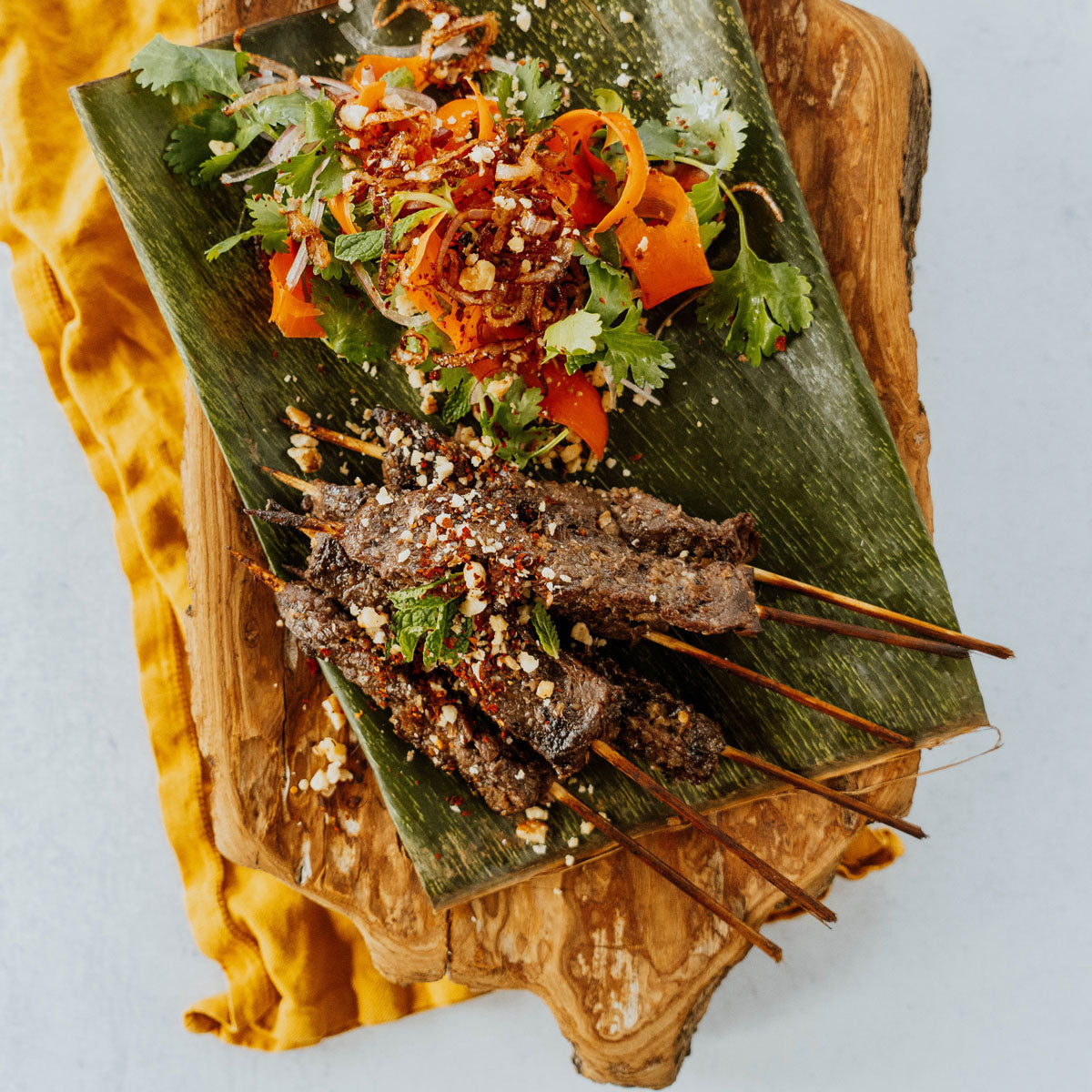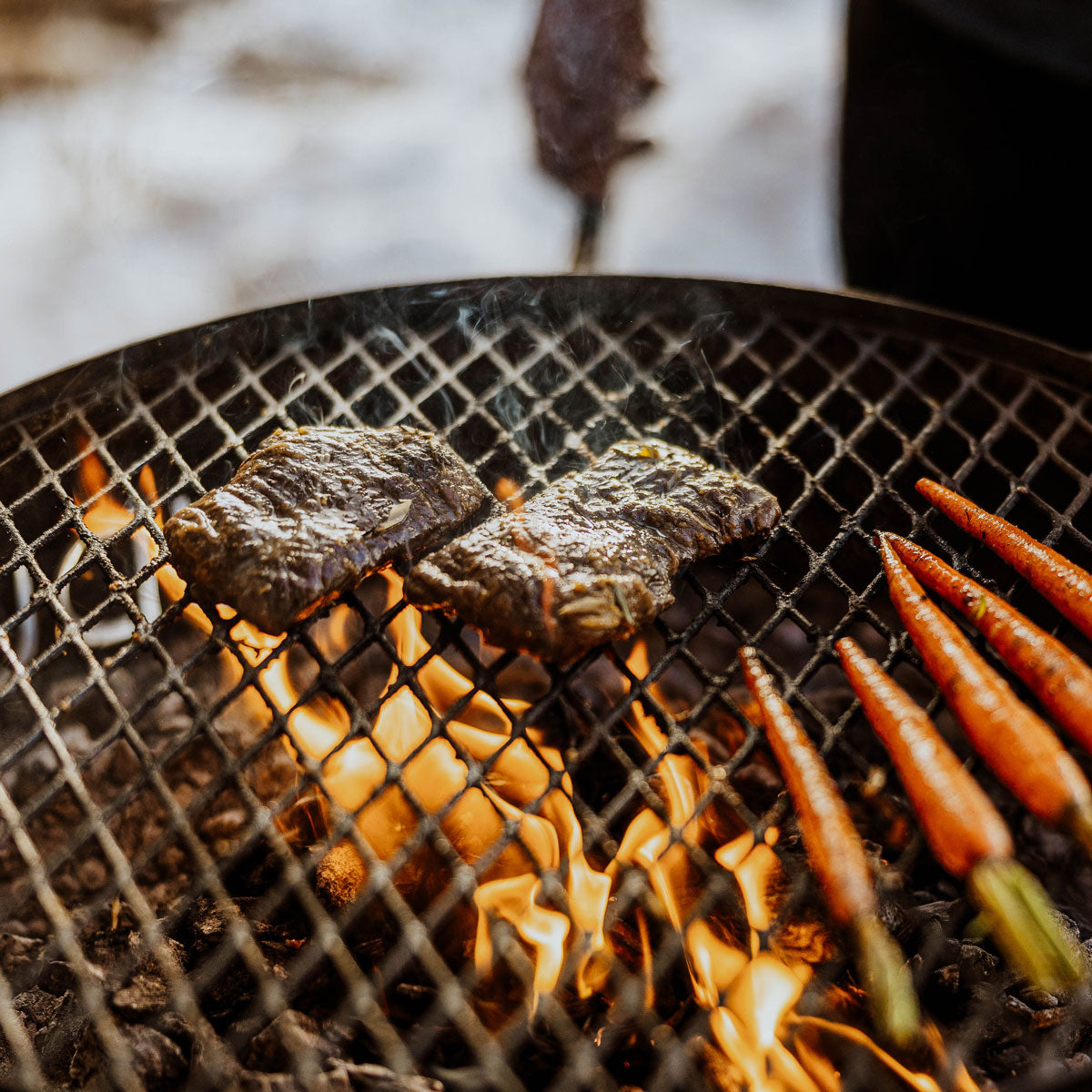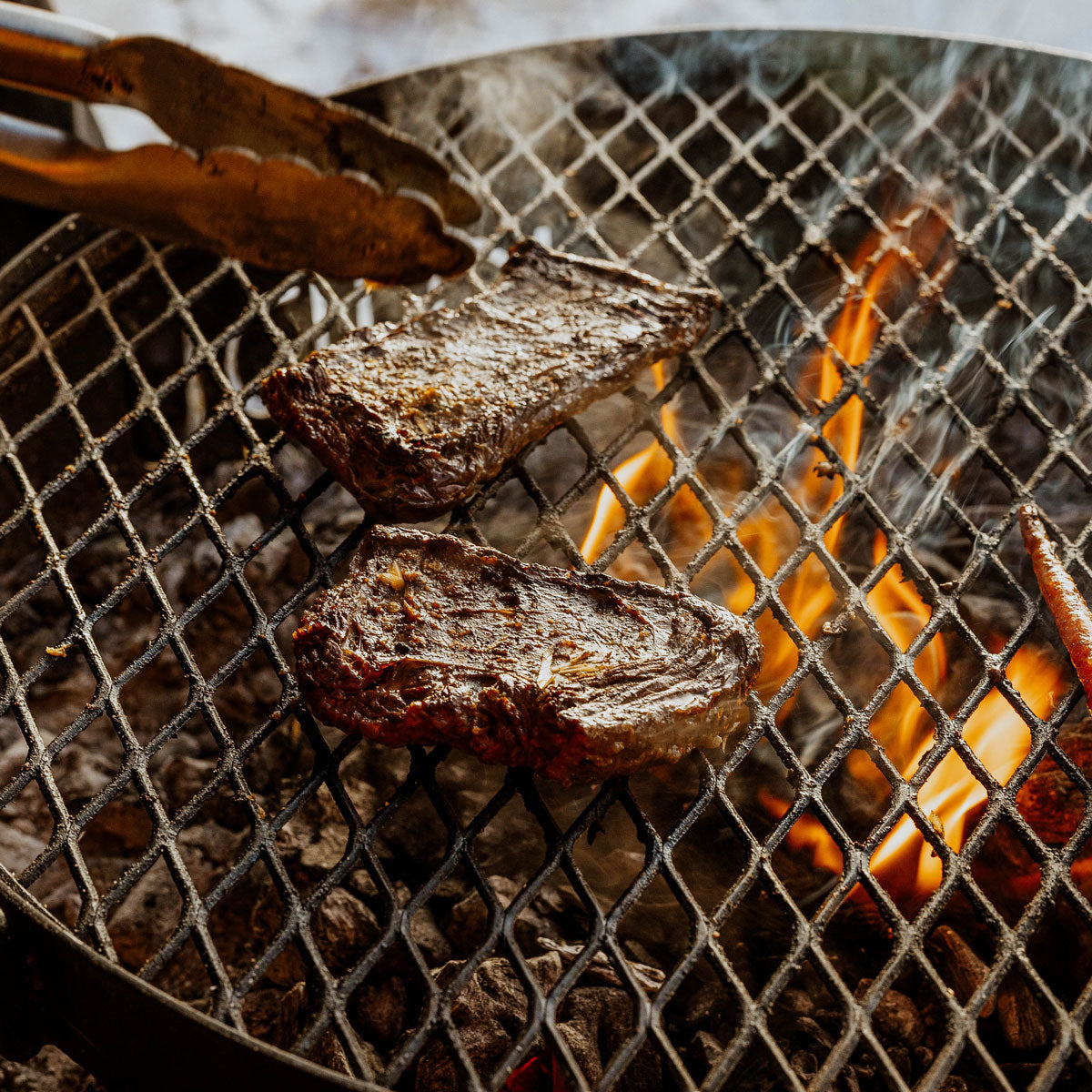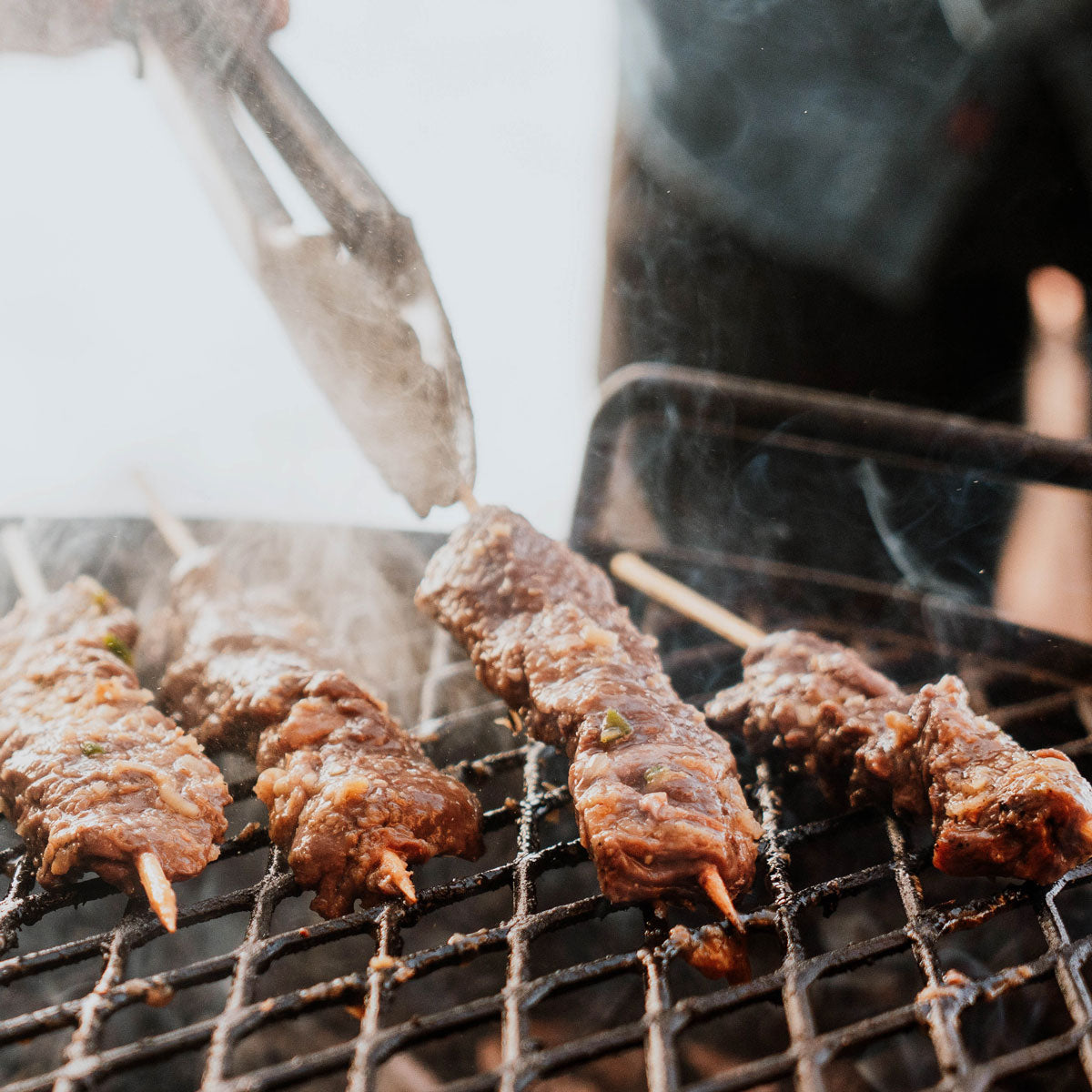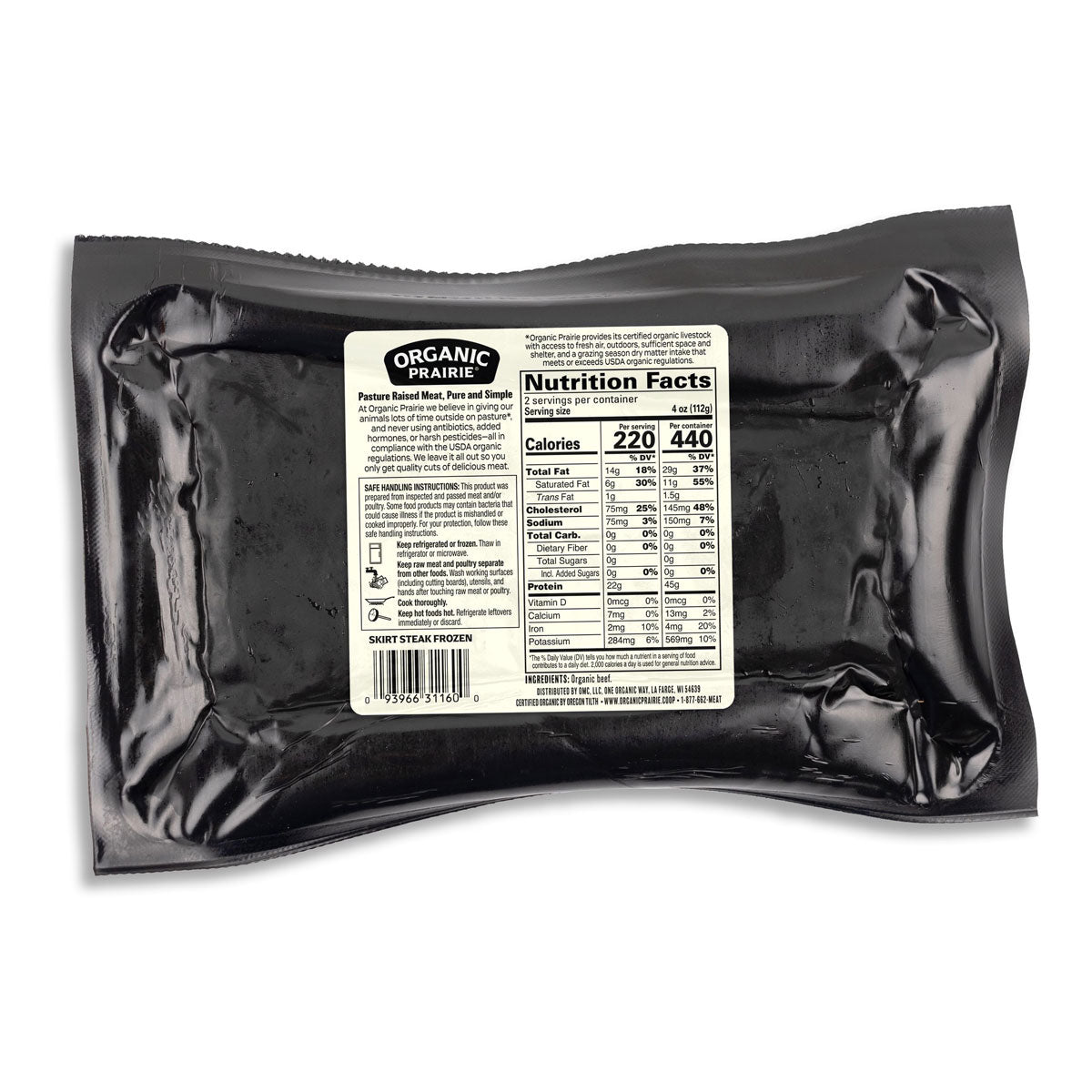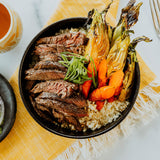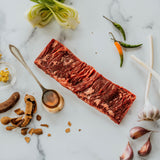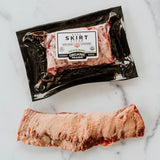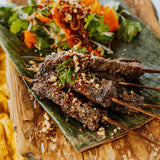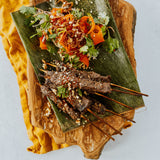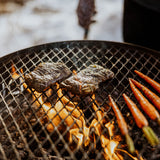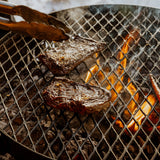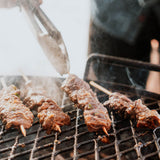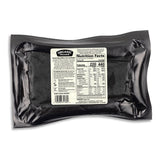 Skirt Steak
1 steak, 8 oz
$19.95
Packed with marbling and intense flavor, this cut comes in 8 oz packages perfect for fajitas, tacos, and stir frys. Also known as Outside Skirt Steak, this cut of skirt steak boasts an incredible balance between marbling and lean muscle, resulting in a juicy texture that's ideal for grilling to perfection. 
Throw our organic skirt steak on the grill after marinating overnight and you will have a mouth-watering meal every time. For the best experience, cook over high heat until the internal temperature reaches 130°F, then let the steak rest for 10 minutes to redistribute the juices before slicing against the grain. 
Try it in our recipe for Skirt Steak Style Satay! 
Free Shipping
When you spend $200
No coupon code required
Stock that freezer and save!
All of our small family farm organic meats are shipped frozen in dry ice for maximum flavor and quality.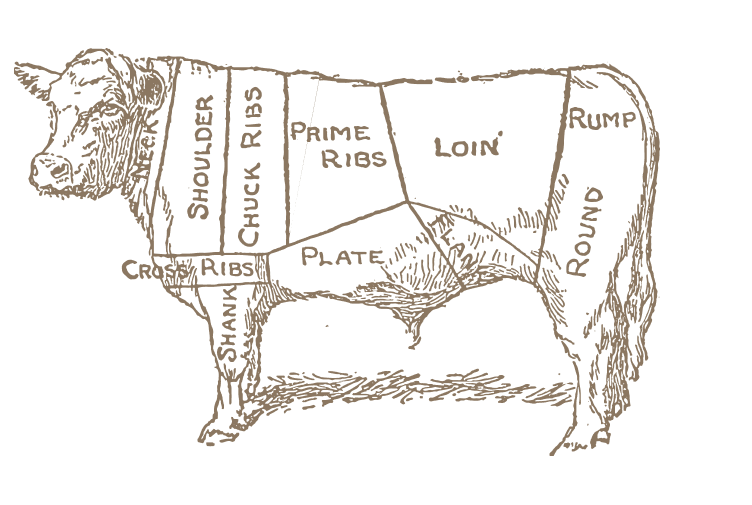 Our farms always meet and often exceed USDA organic standards to ensure that you get nothing but the highest quality meat possible.
Organic Prairie meat is pure and simple. We never use antibiotics, added hormones, or harsh pesticides on our farms.
Our higher standard of animal care means our cattle spend more time outside grazing and living how nature intended.
Featured
Faq
What sets Organic Prairie beef apart??
Unlike non-organic meat, Organic Prairie's certified organic beef is raised in a way that respects the earth and animals. It's free of artificial pesticides, fertilizers, antibiotics, synthetic hormones, GMOs, and other synthetic contaminants. In other words, it's as good as it possibly can be, for both the planet and for your dinner table.