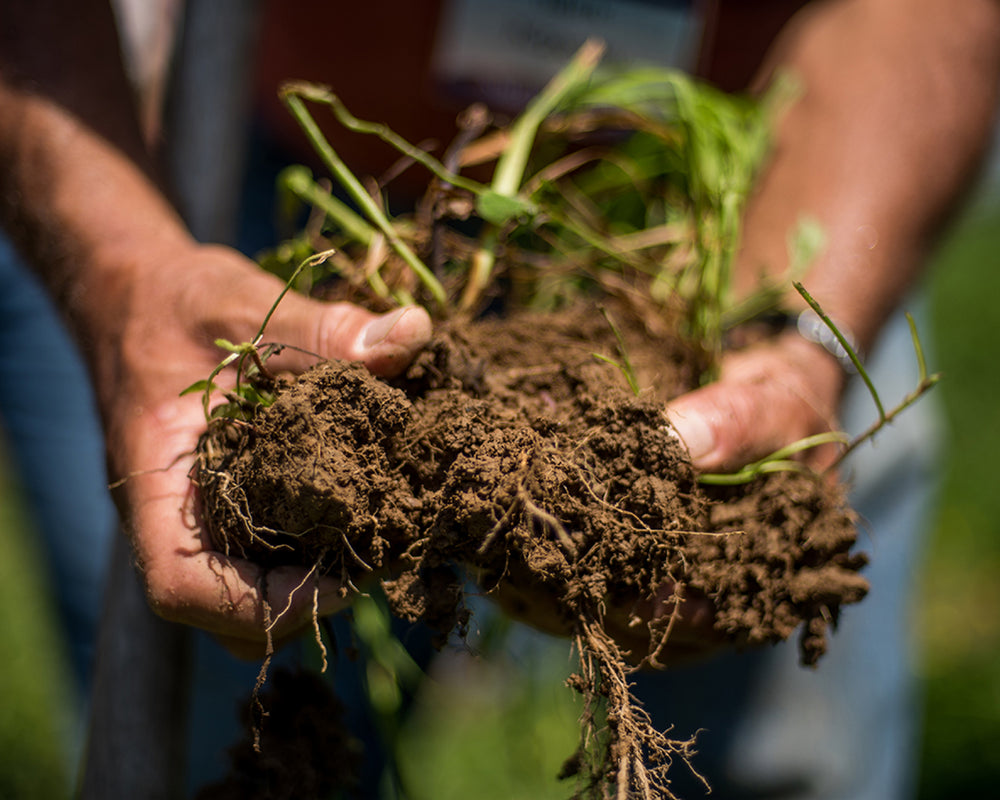 Organic Vs. Natural

What is the difference between organic and natural? Organic foods are ALWAYS third-party certified to comply with strict, far-ranging USDA organic regulations. "Natural" foods are NOT.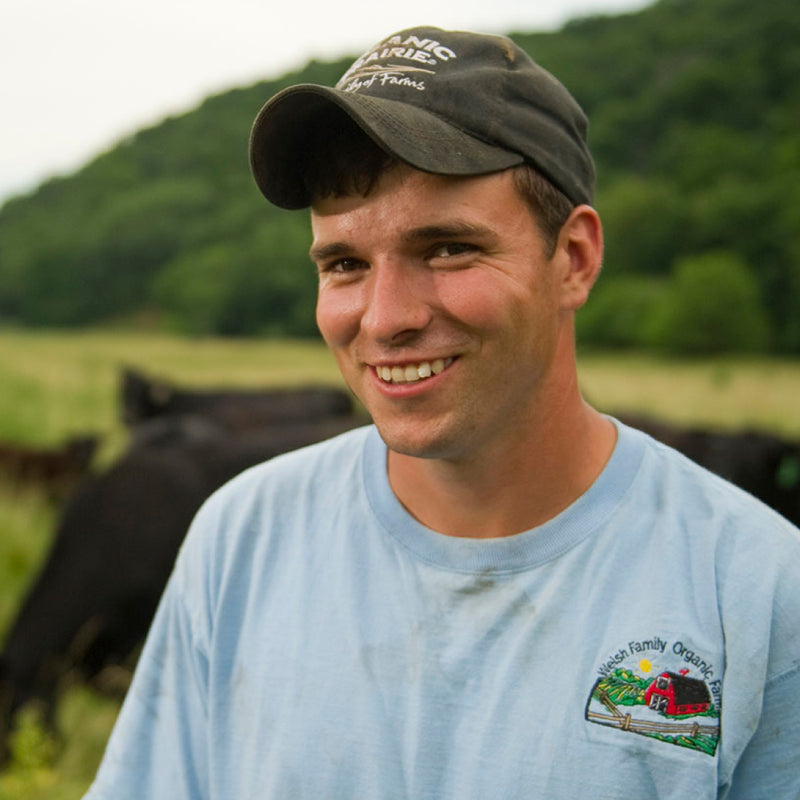 Natural Does Not Equal Organic
The whole "natural" food space can be a little confusing, so let us break it down for you. Many products that claim to be "natural" contain GMOs and artificial ingredients (no thanks). When it comes to "grass-fed" meat, if it's not organic, the grass being fed to animals is often treated with toxic pesticides. If personal health, the environment, and a sustainable future are things you care about, look for the USDA organic seal. Organic Prairie's USDA Organic Certified meat is raised with no GMOs, antibiotics, added hormones or feed treated harsh pesticides. Just the way it should be.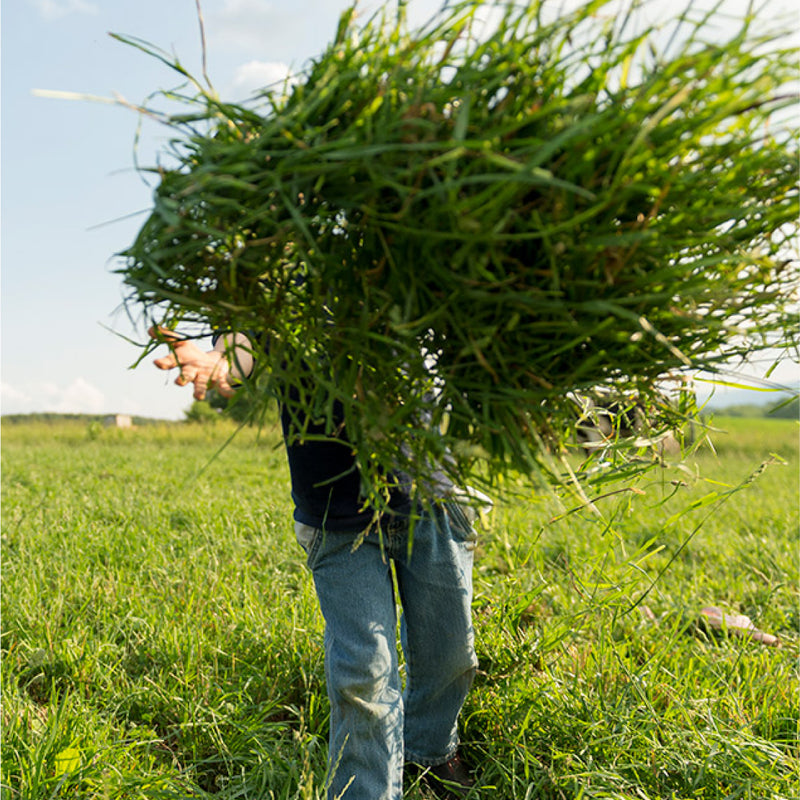 Organic Prairie goes further
Organic Prairie is the pioneer of organic meat and we take pride in going above and beyond the USDA Organic standards. Learn what separates Organic Prairie from the rest.
Organic Vs. Natural
USDA Organic is a rigorously managed, third-party certified program, strictly regulating food production, animal husbandry, and processing materials and methods.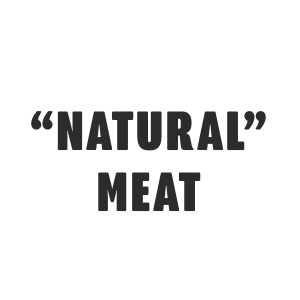 | Question | Organic | Natural |
| --- | --- | --- |
| Farm production practices inspected by independent third-party certification agency annually? | Yes | no |
| Animals treated humanely? | Yes | unknown |
| All livestock feed certified organic? | Yes | no |
| All livestock feed free of rendered animal by-products? | Yes | unknown |
| Feed produced without toxic pesticides, herbicides or synthetic fertilizers? | Yes | unknown |
| GMOs, sewer sludge and irradiation prohibited in production? | Yes | no |
| Animals raised without antibiotics or synthetic growth or breeding hormones? | Yes | unknown |
| Animals have access to pasture? | Yes | unknown |
| Animals finished on family farms, not factory feedlots? | Yes | unknown |