Add to Cart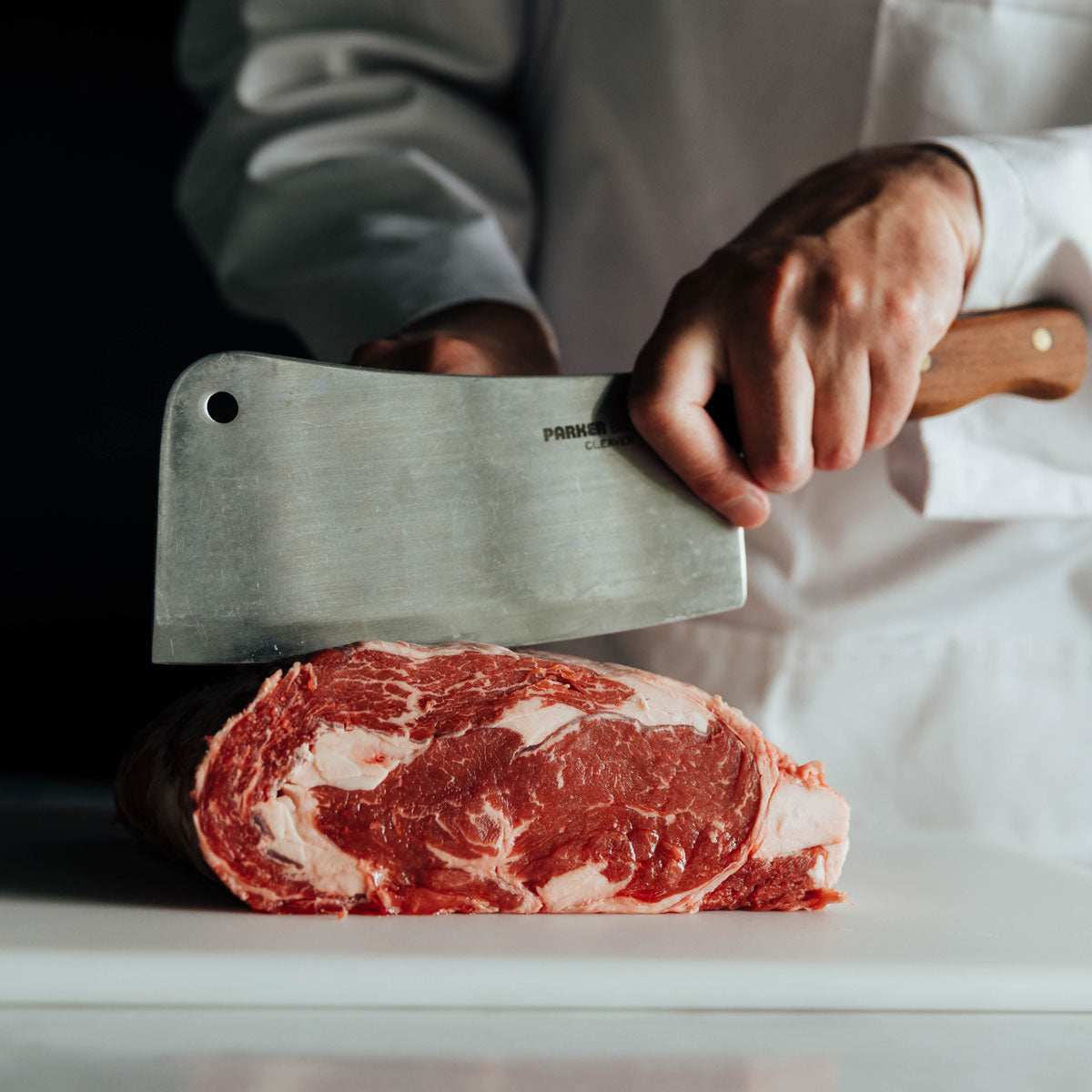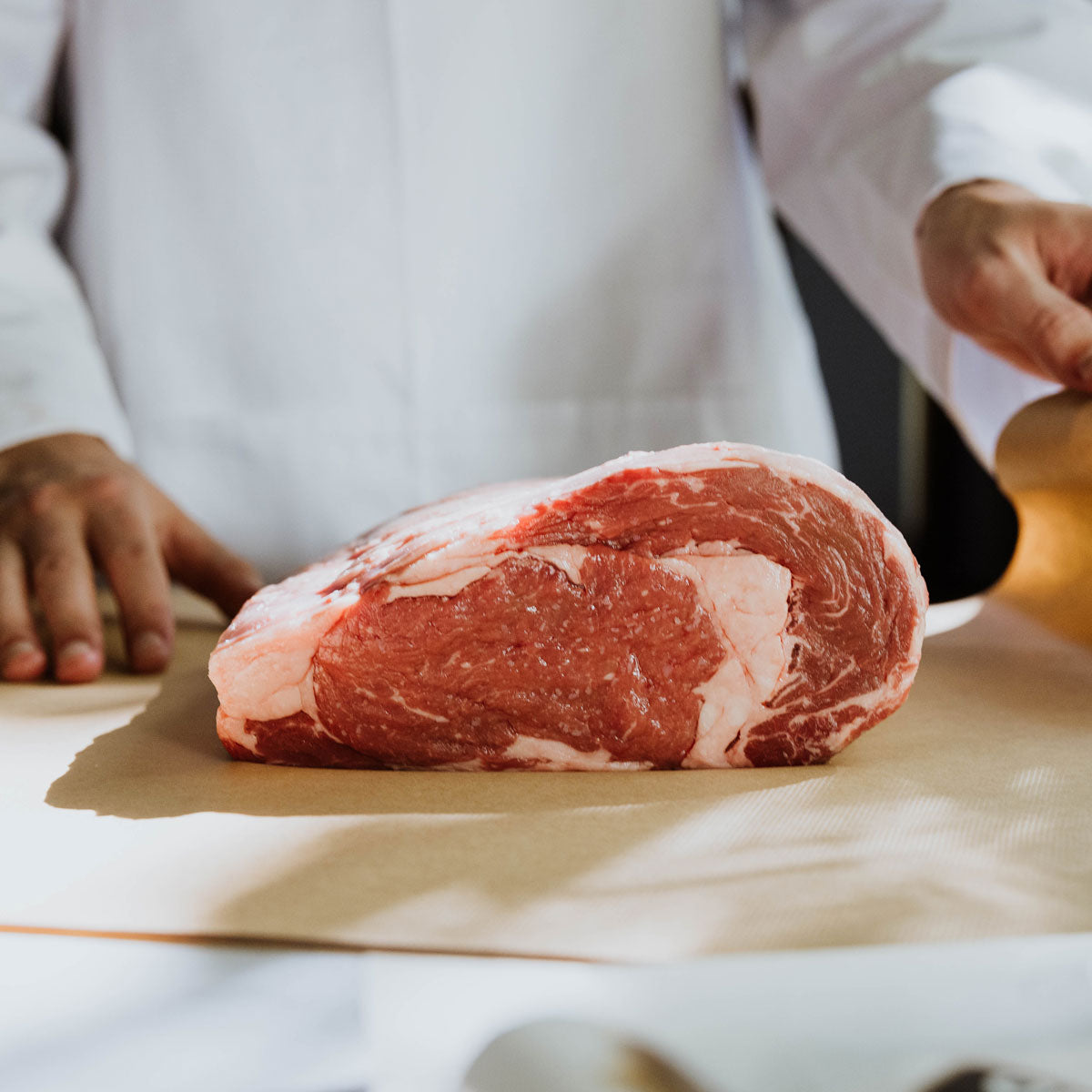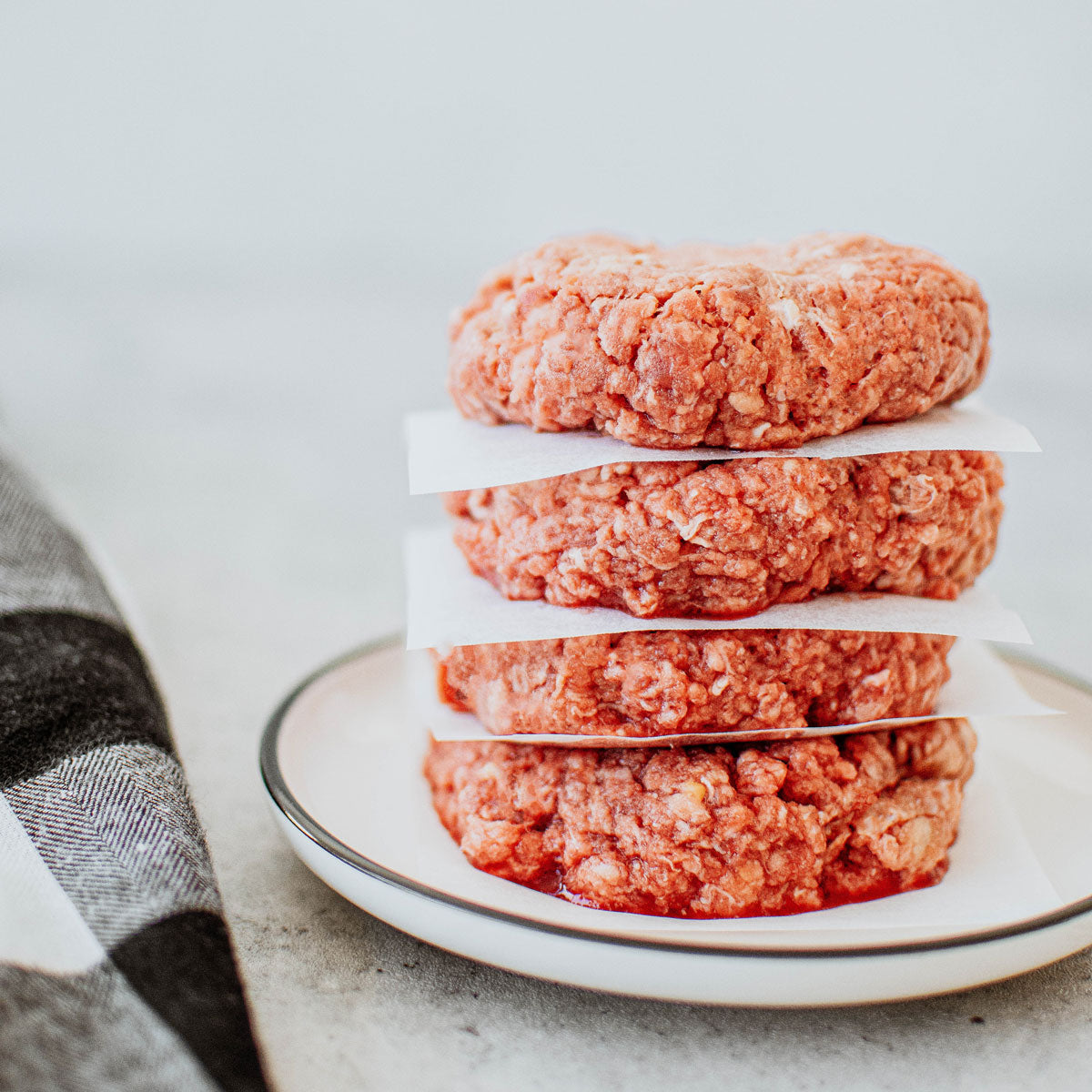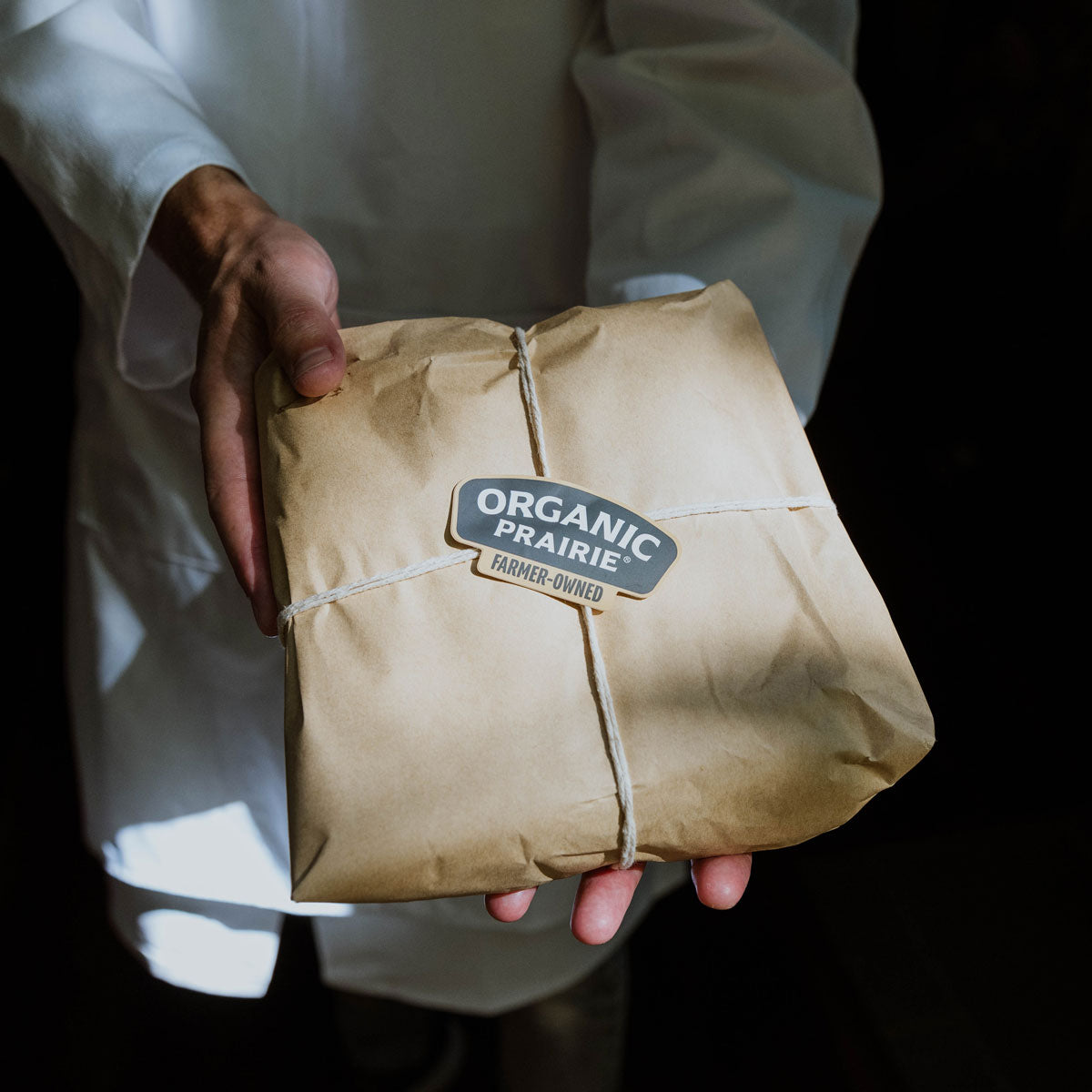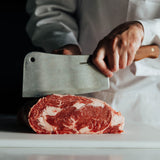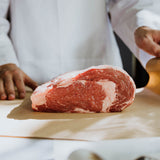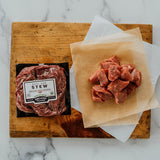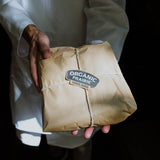 BUTCHER'S CHOICE: ORGANIC BEEF BOX
1 Box, 11-14 lbs.
$249.99
Our newest way to buy pasture-raised, organic meat! A variety of ground beef, roasts, and steaks, individually sealed, frozen, and delivered in a size that fits any freezer - all on YOUR schedule.
What's Included in Each Box?
Every Butcher's Choice Organic Beef Box ships free, and includes a variety of hand-selected cuts. The box contents varies seasonally, and mirrors the mix you'd find when buying a cow share (approx. 50% grinds, 25% steaks, 25% roasts /other).
All delivered at a savings, vs buying each cut individually.
Free Shipping
Bulk savings of 5%+

Arrives in eco-friendly packaging, on dry ice
Examples of cuts include:
• Grinds: ground beef
• Steaks: sirloin, tenderloin, others
• Roasts/Other: Chuck roast, stew meat, short ribs
Our farms always meet and often exceed USDA organic standards to ensure that you get nothing but the highest quality meat possible.
Organic Prairie meat is pure and simple. We never use antibiotics, added hormones, or harsh pesticides on our farms.
Our higher standard of animal care means our cattle spend more time outside grazing and living how nature intended.
Featured
Faq
What sets Organic Prairie beef apart from others on the market?
Organic Prairie's certified organic beef is free of artificial pesticides, fertilizers, antibiotics, synthetic hormones, GMOs, or other synthetic contaminants. Our careful, hands-on approach to raising cattle results in beef that's as good as it possibly can be, both for the planet and for your dinner table.