Add to Cart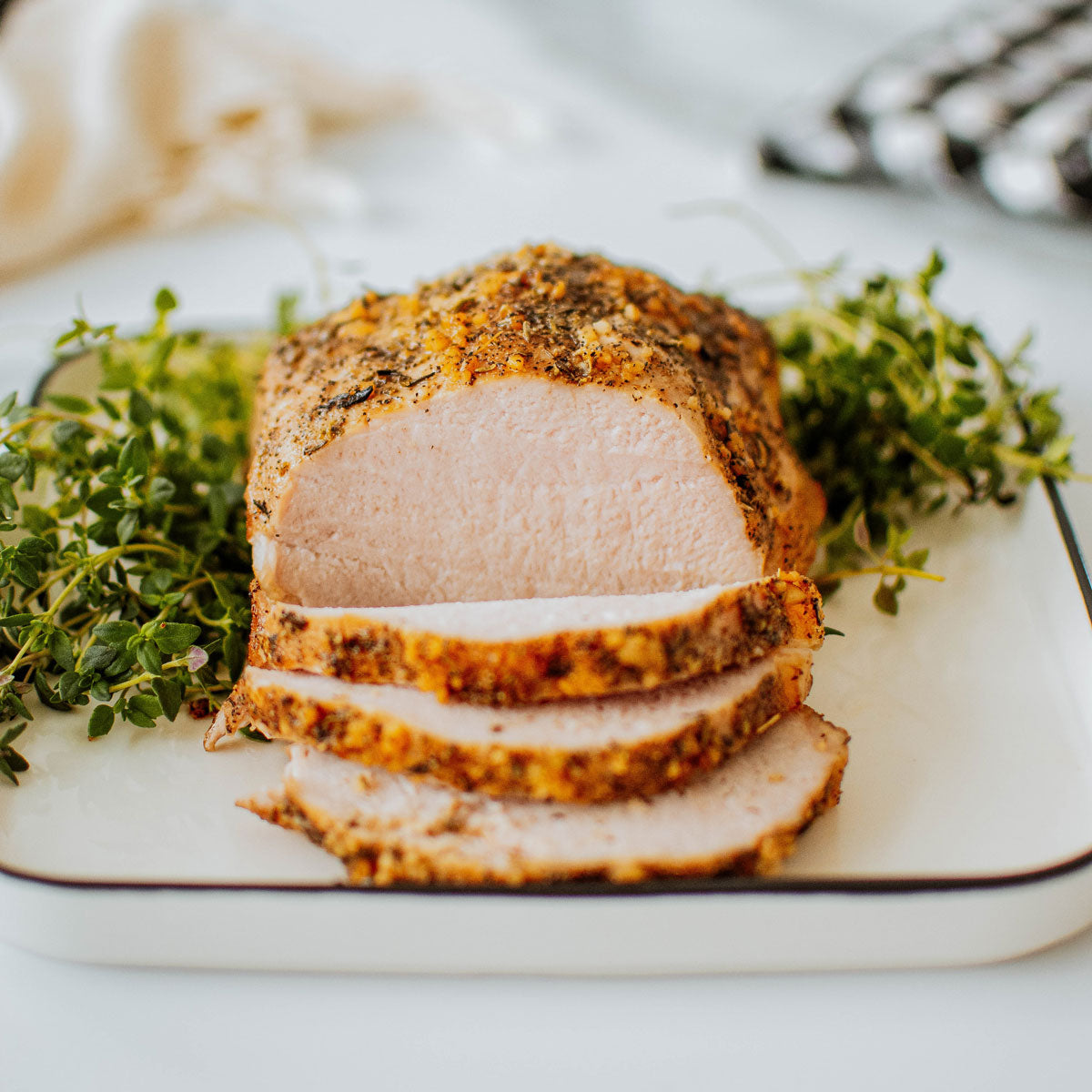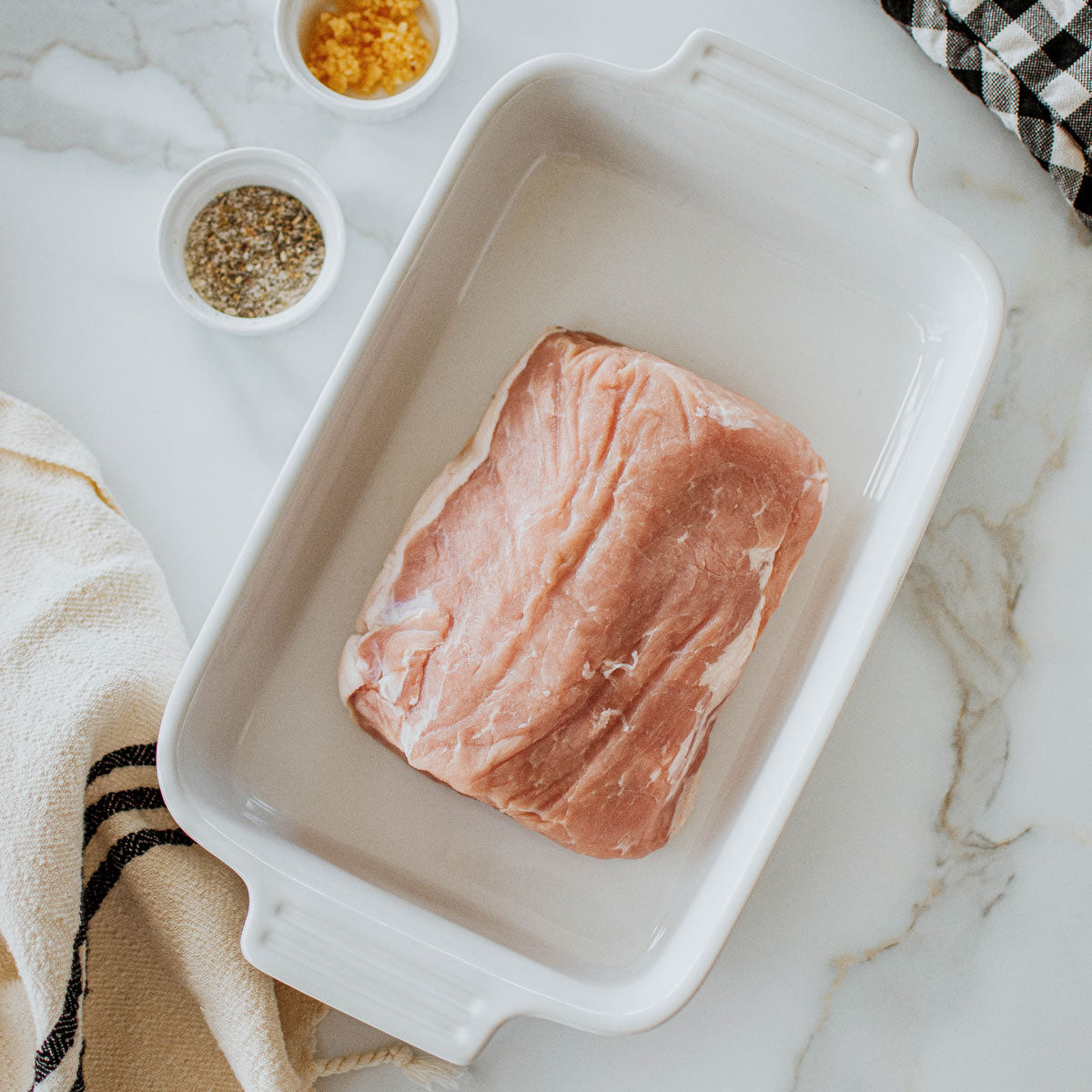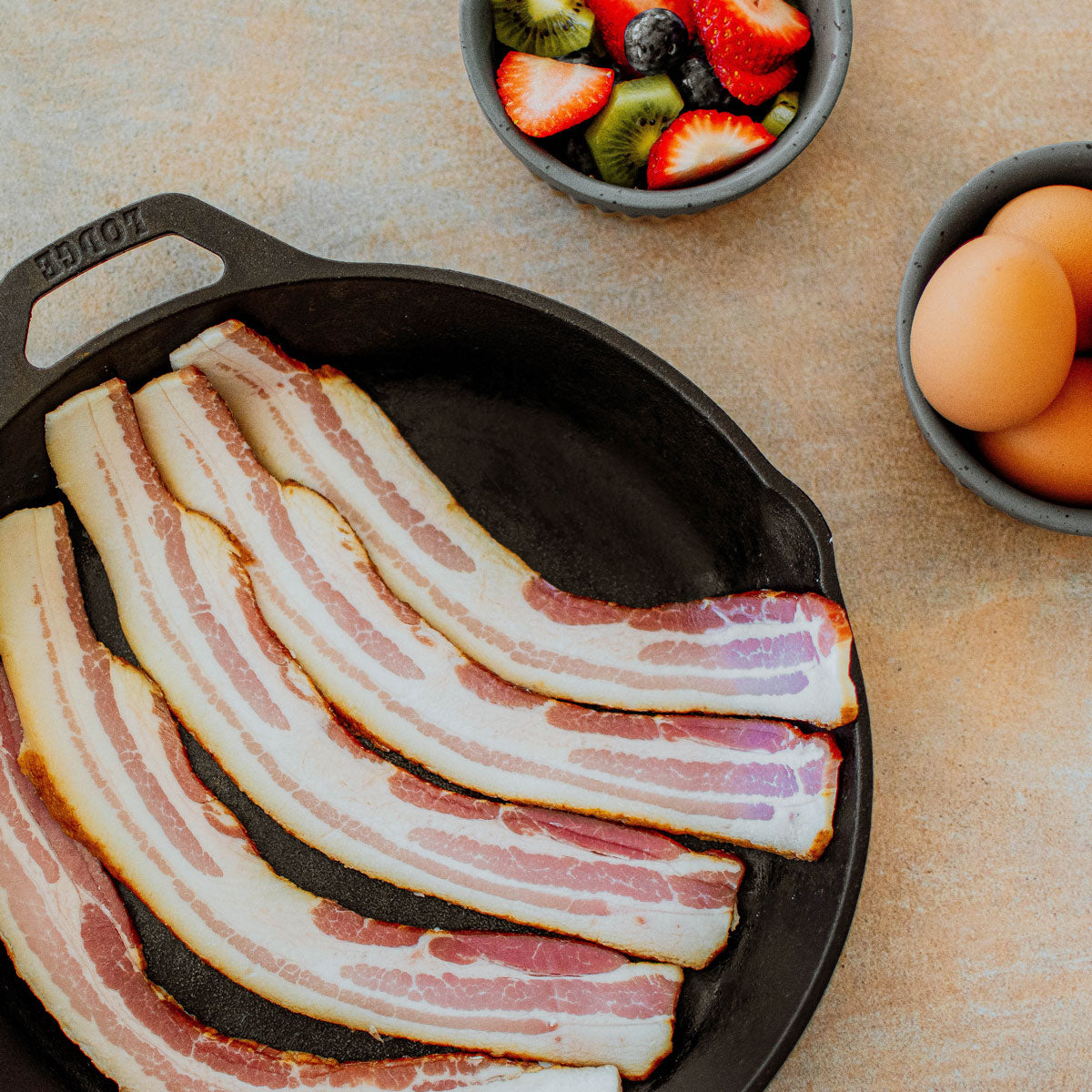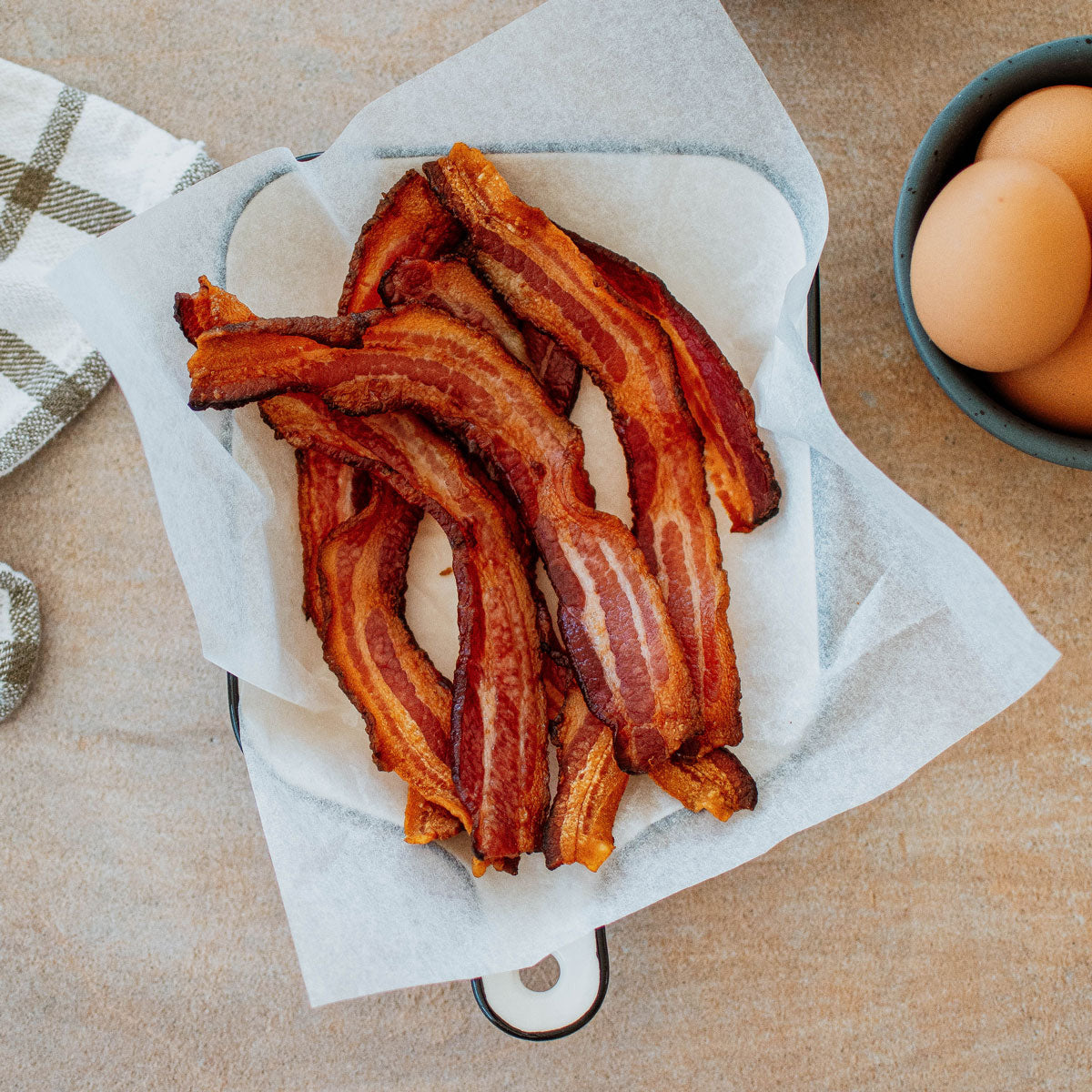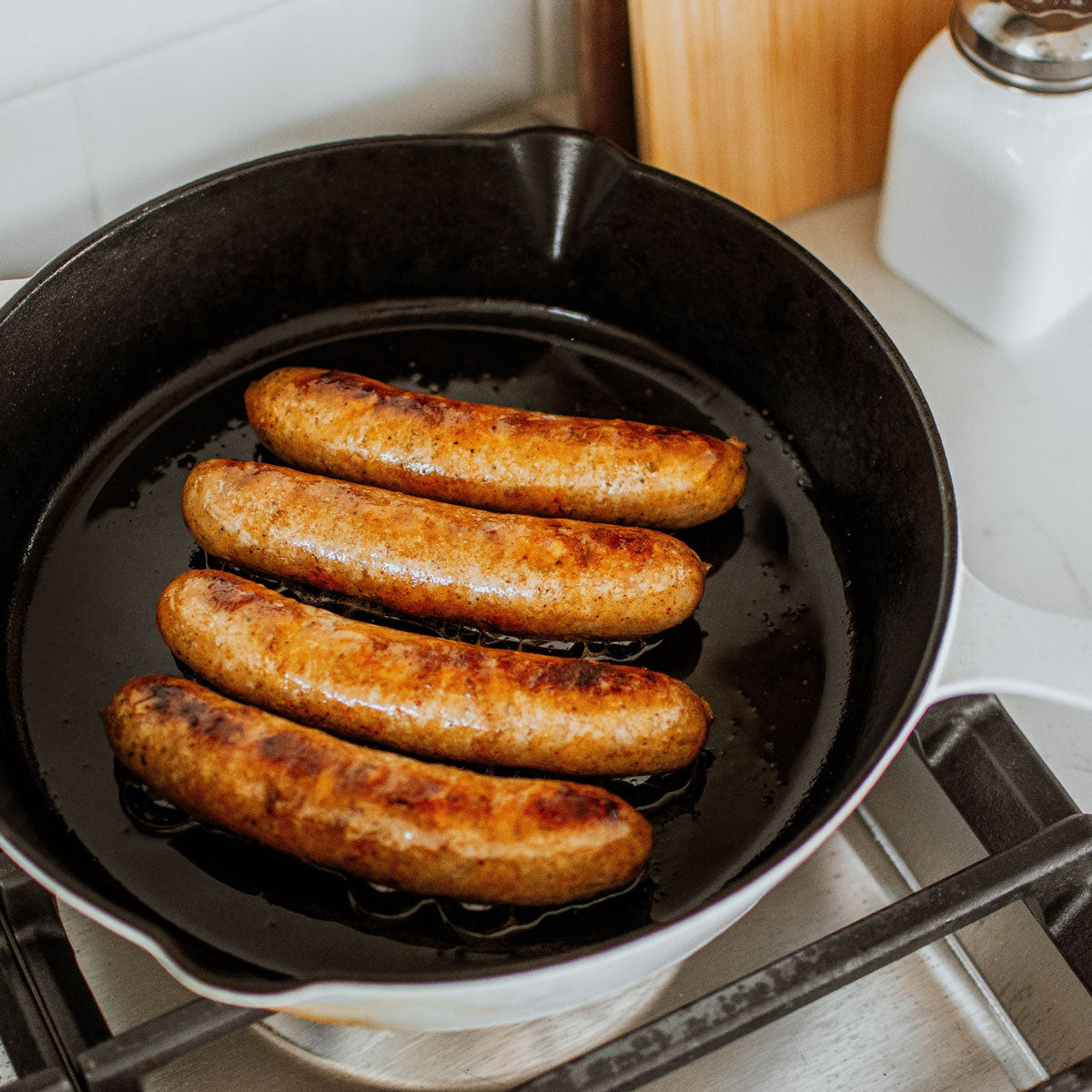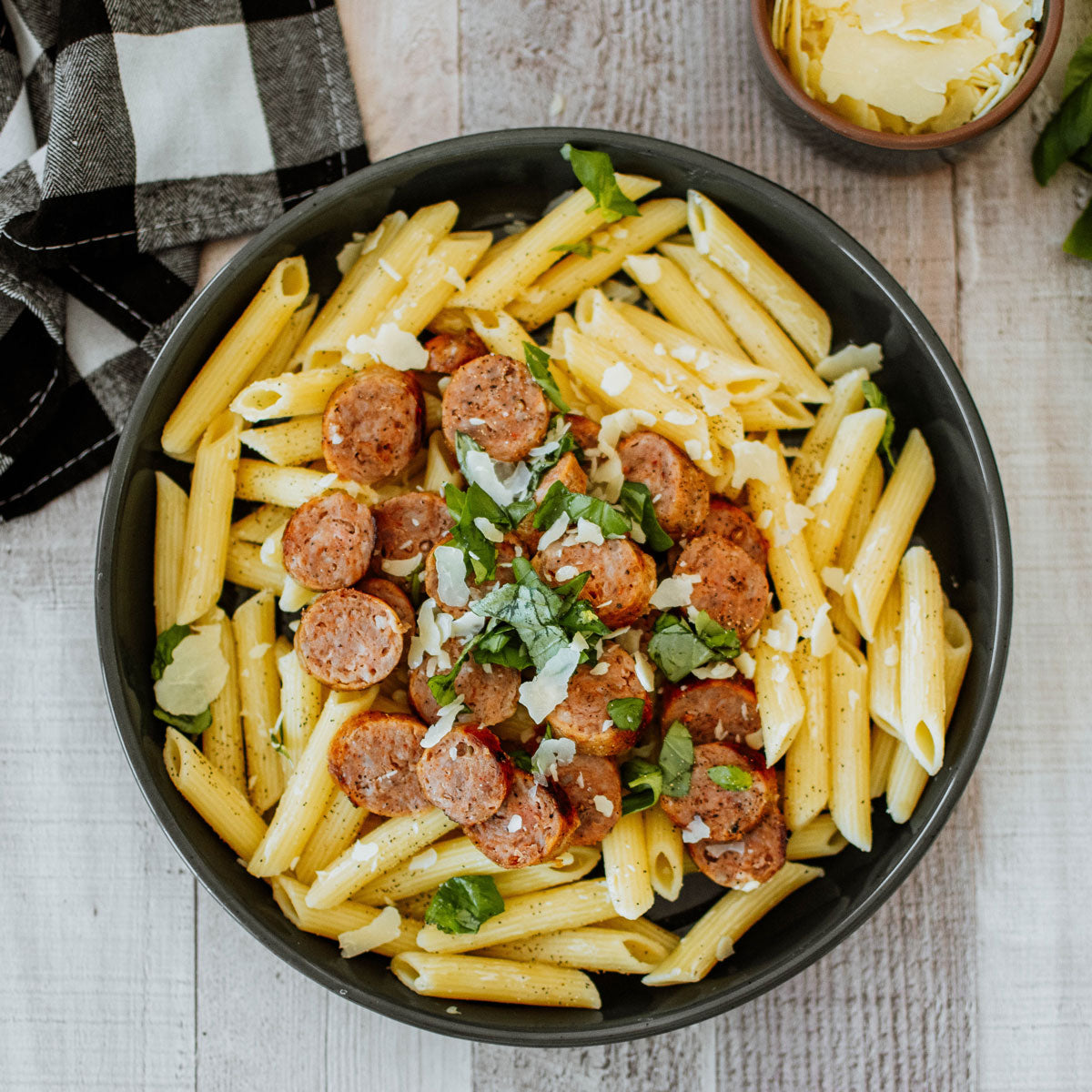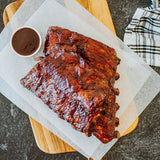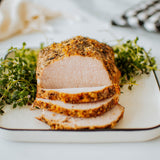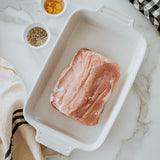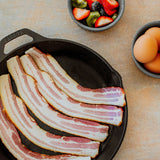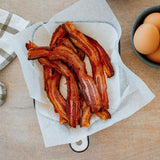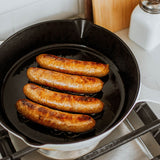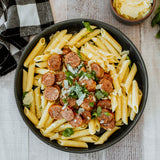 Pork Roast Bundle

$88.99 Regular Price: $105.94
$105.94 Total Value, Now Only $88.99 
Indulge your passion for pork with our organic Pork Roast Bundle! This collection is an ode to all things pork, featuring our top cuts! 
Savor the sweet and succulent perfection of our Baby Back Ribs, ideal for slow roasting for tender fall-off-the bone goodness! Our Pork Loin Roast offers a lean, yet incredibly flavorful option that makes an amazing dinner any night of the week. The rich and aromatic Italian Pork Sausage adds flavor and spice to simple dishes like pasta or salads. And our Pork Bacon will make breakfast better any day of the week!
Includes:
1 Package Baby Back Ribs
1 Pork Loin Roast
2 Packages Italian Pork Sausages
2 Packages Pork Bacon
Try some of our favorite recipes like our Garlic Balsamic Pork Loin Roast or our Simple Italian Sausage Pasta.
Free Shipping
When you spend $200
No coupon code required
Stock that freezer and save!
All of our small family farm organic meats are shipped frozen in dry ice for maximum flavor and quality.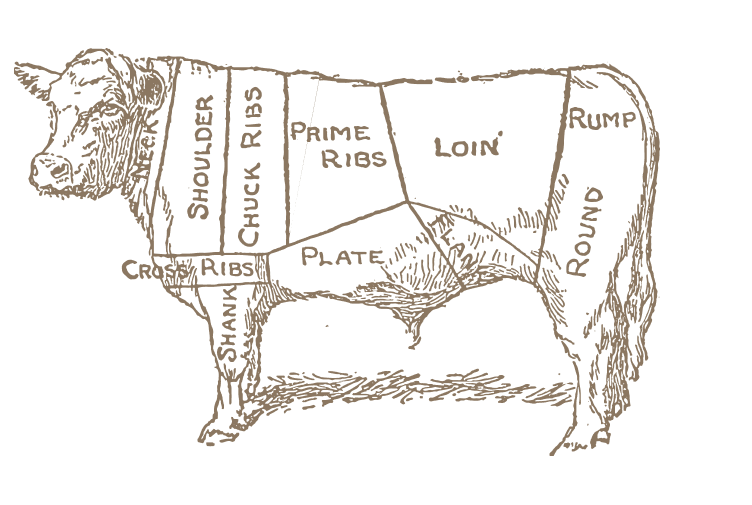 Our farms always meet and often exceed USDA organic standards to ensure that you get nothing but the highest quality meat possible.
Organic Prairie meat is pure and simple. We never use antibiotics, added hormones, or harsh pesticides on our farms.
Our higher standard of animal care means our cattle spend more time outside grazing and living how nature intended.