Add to Cart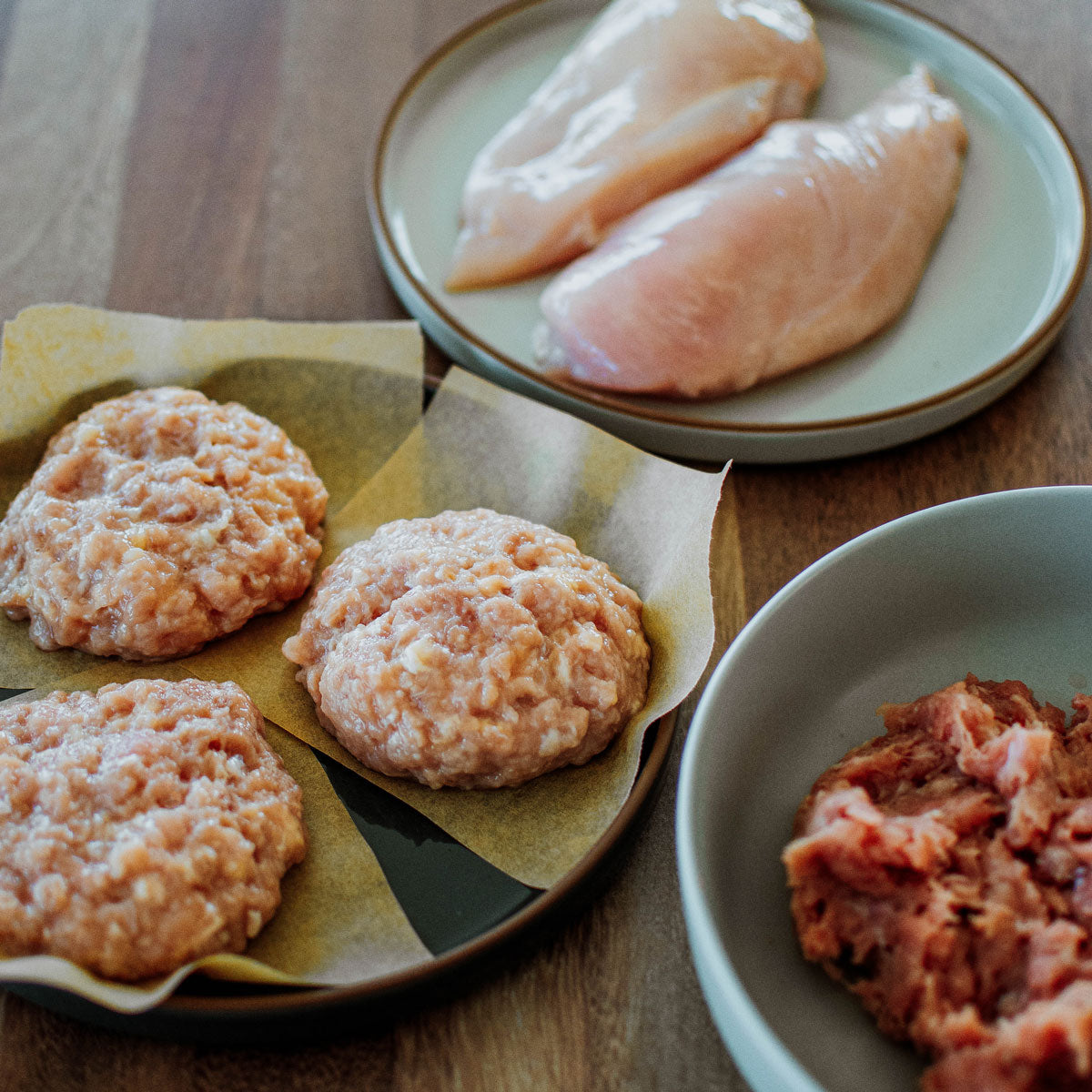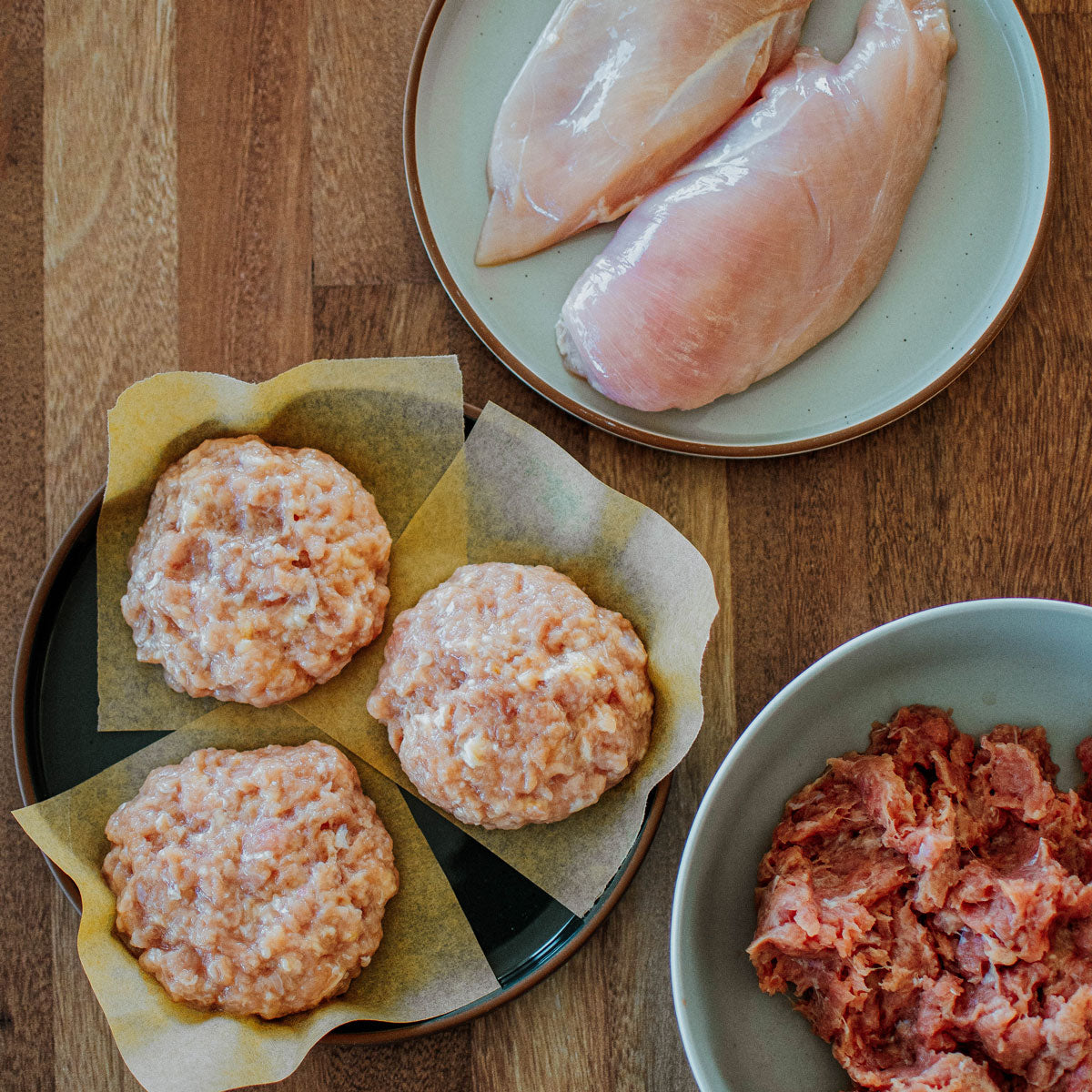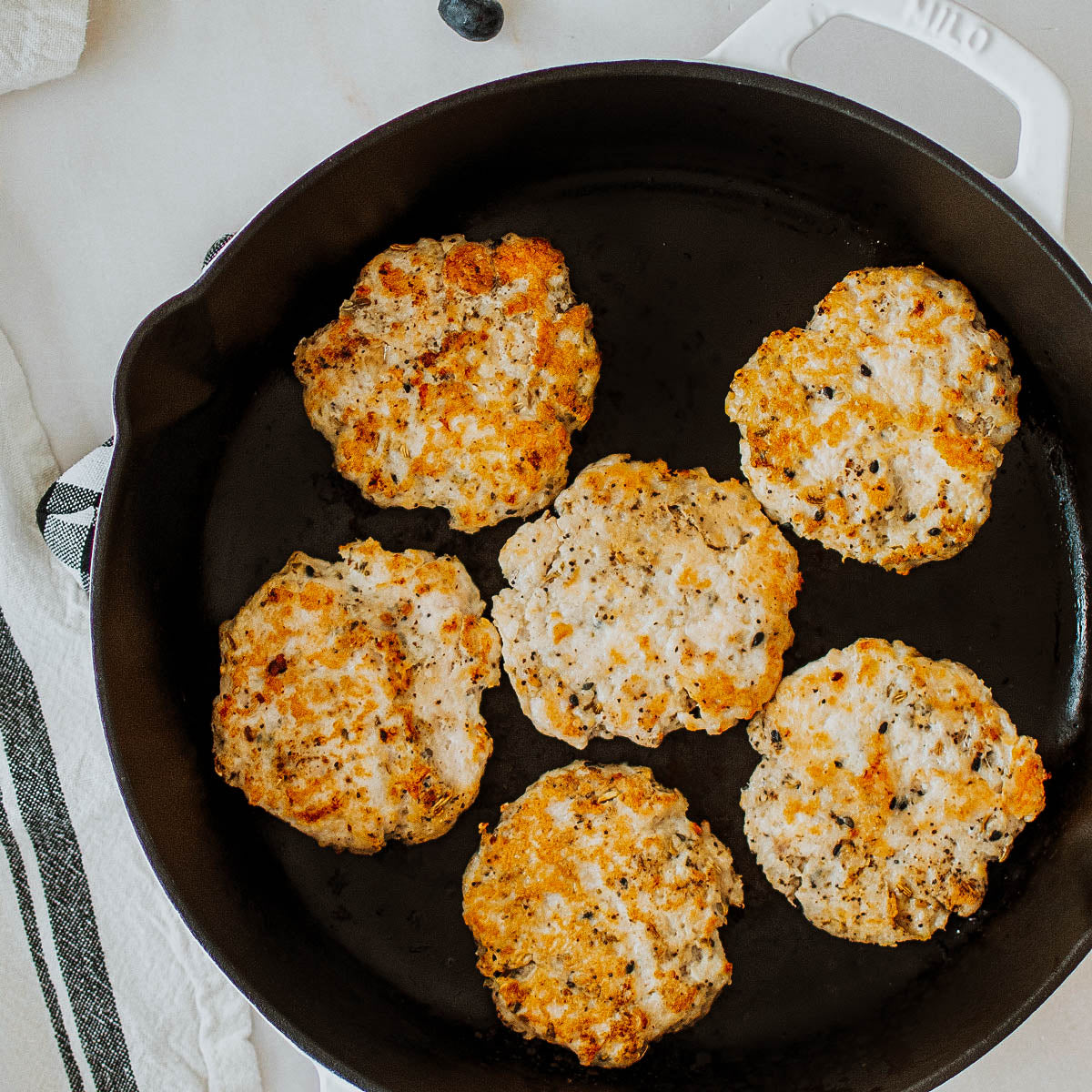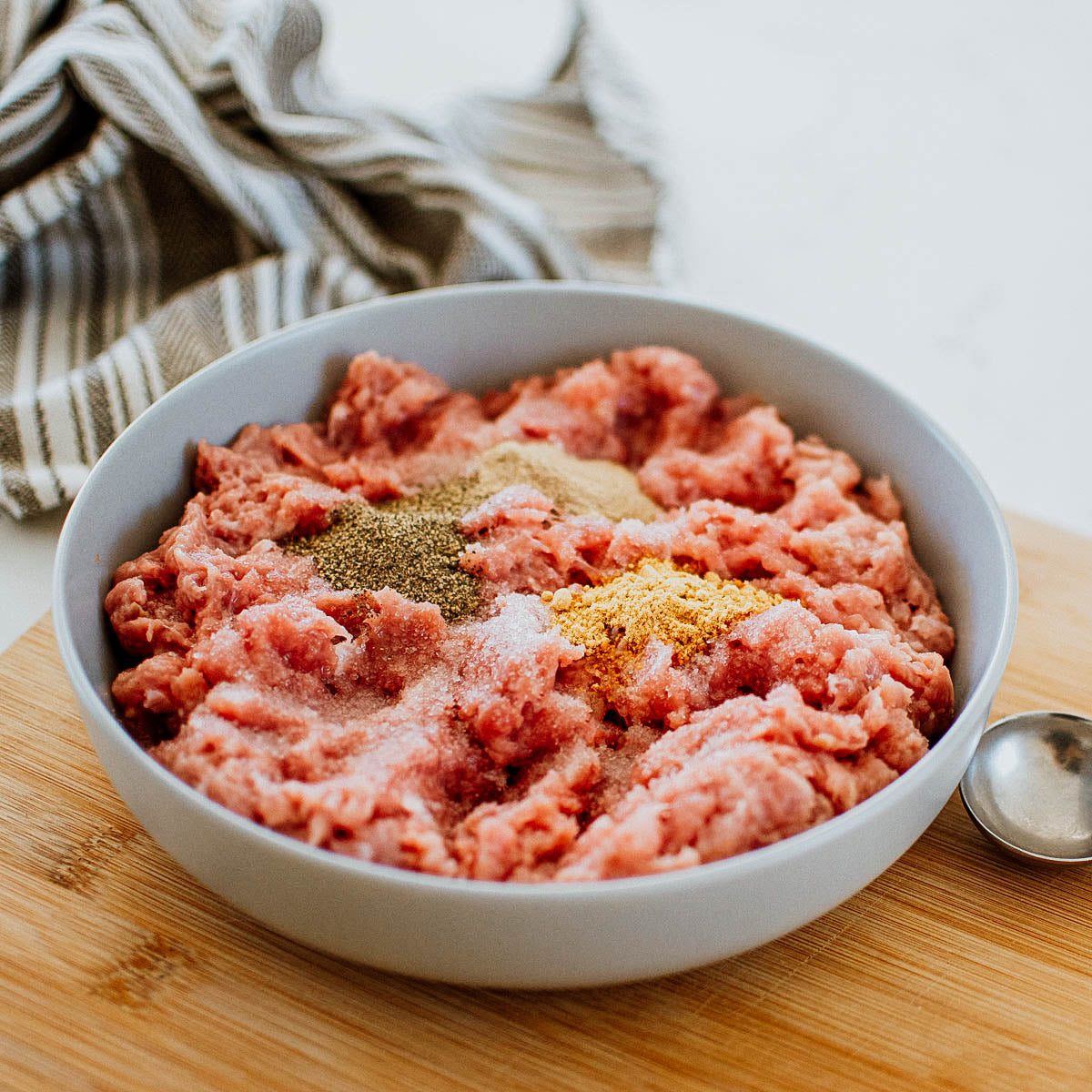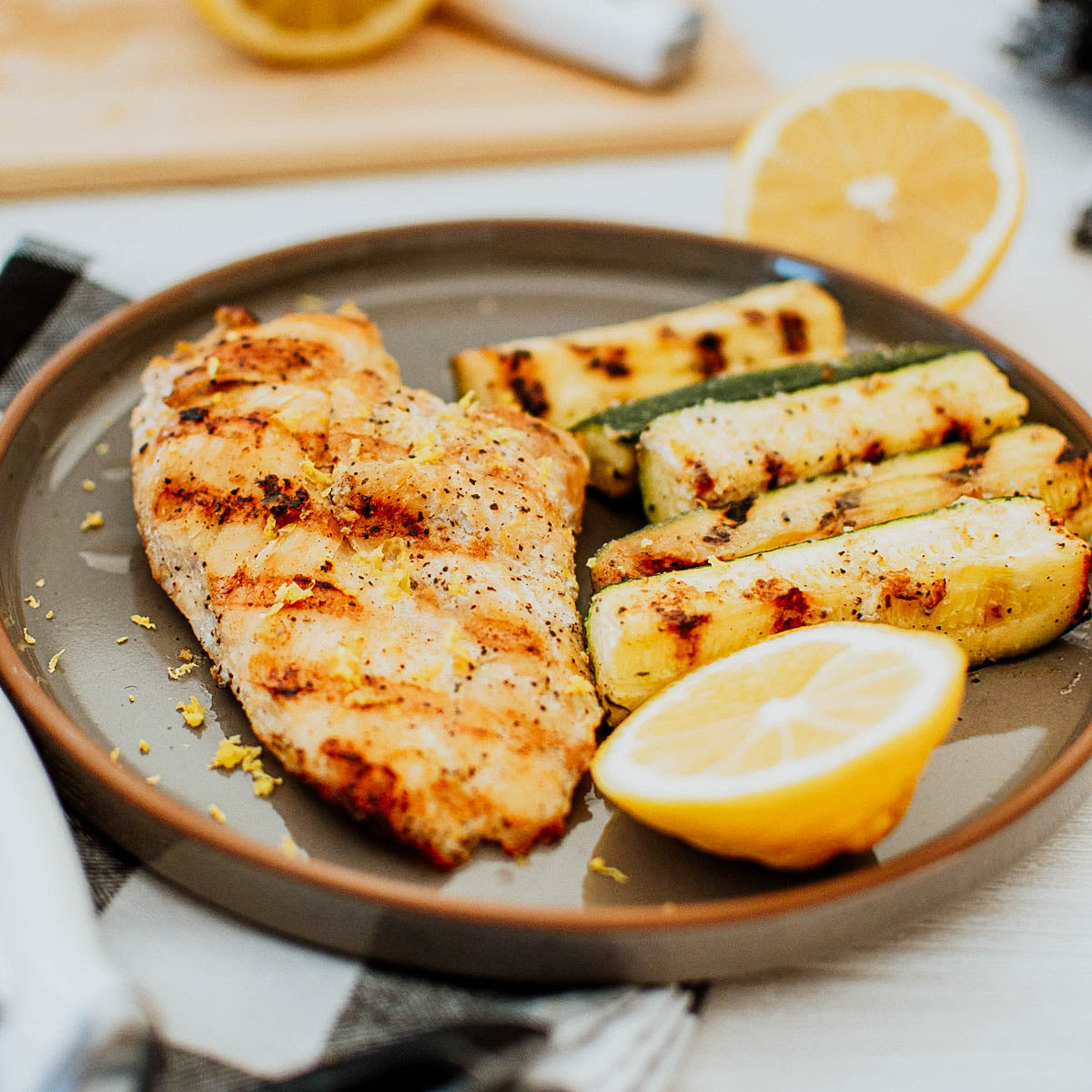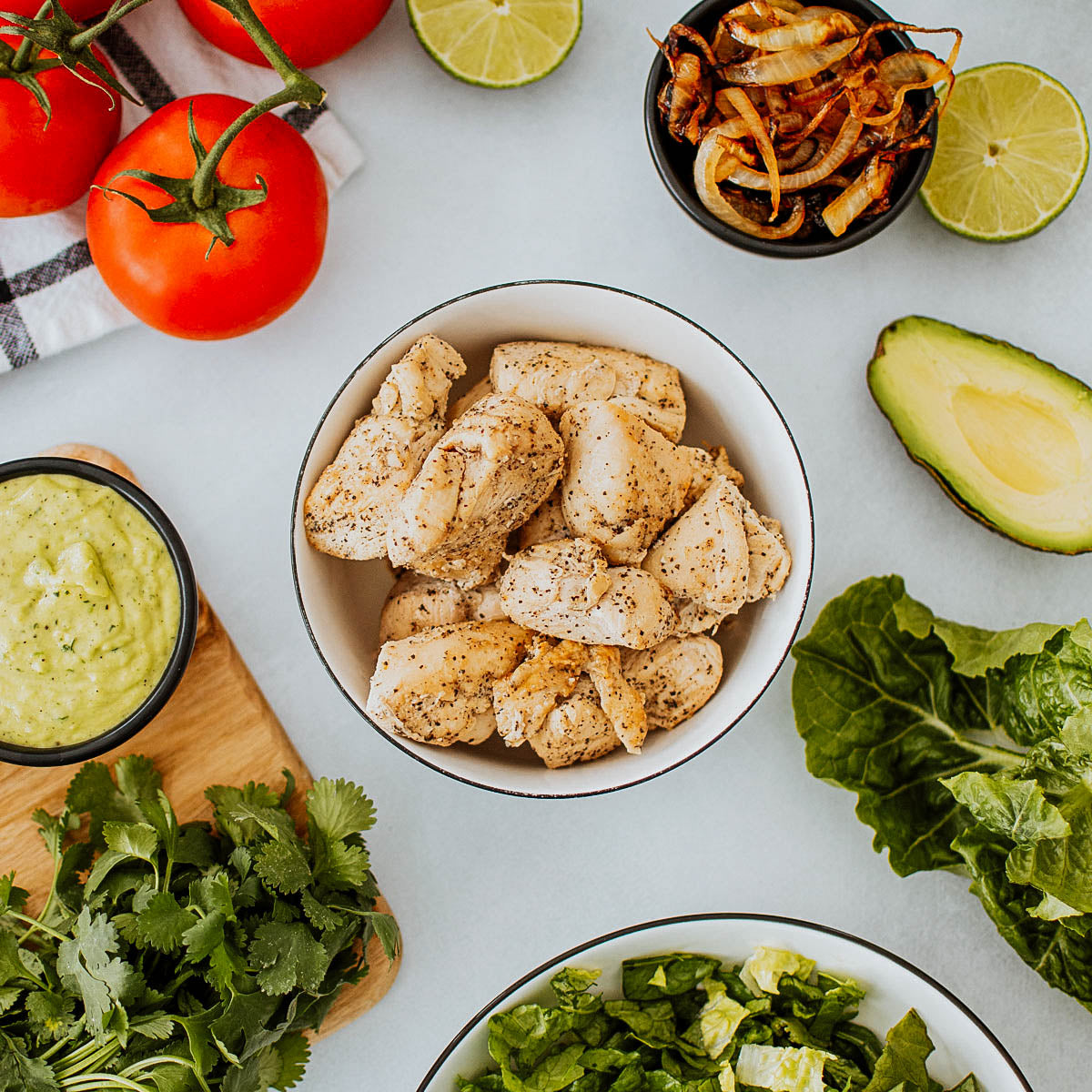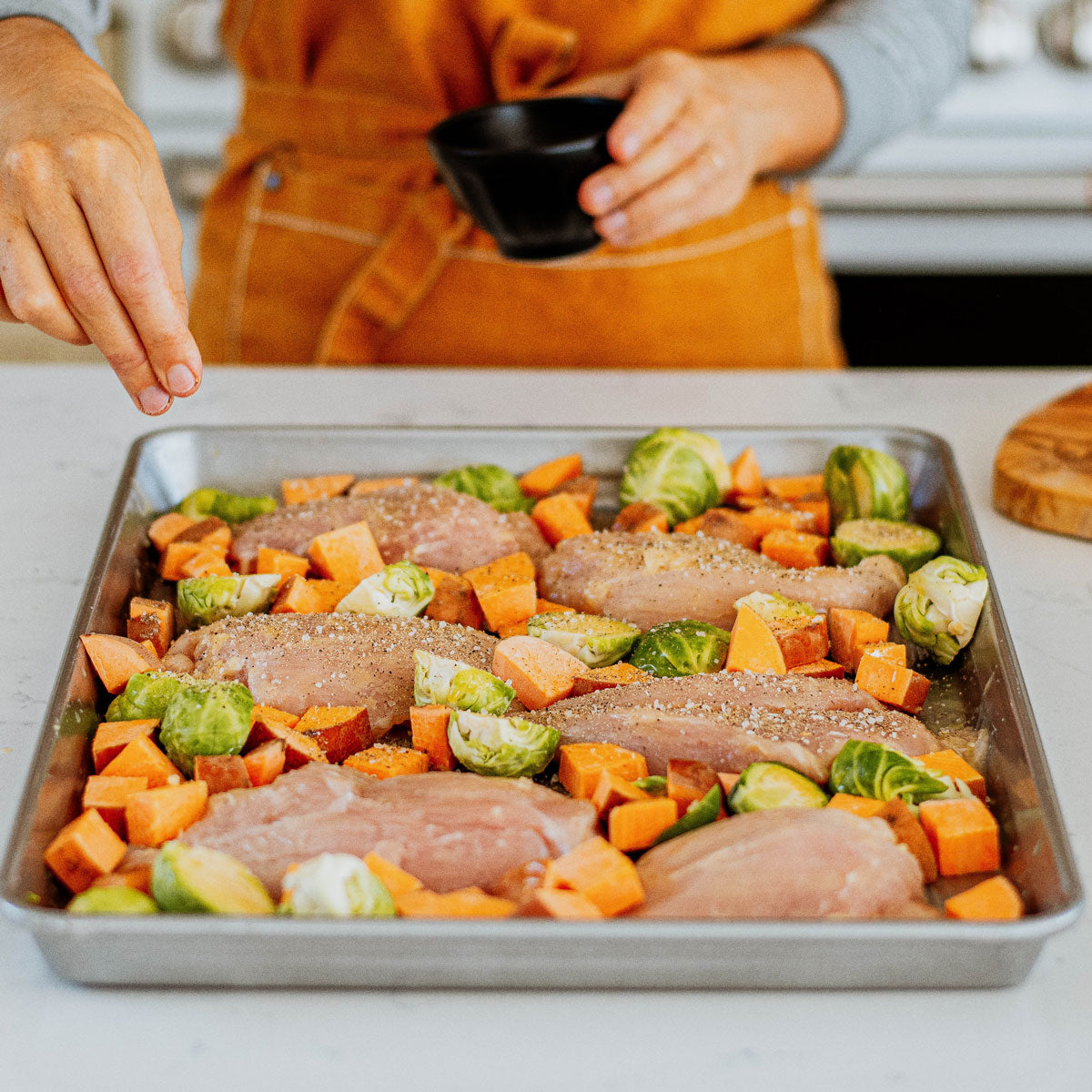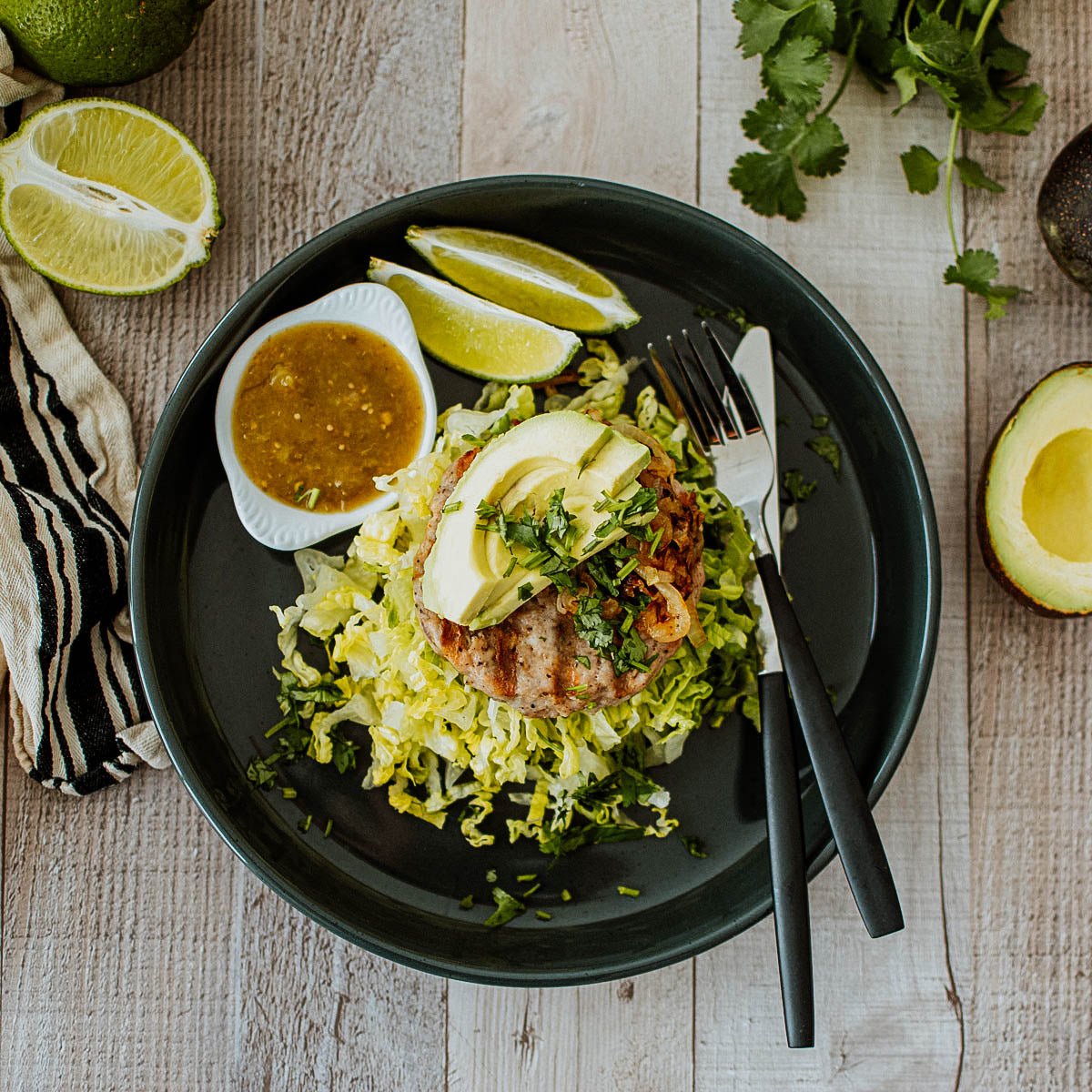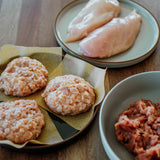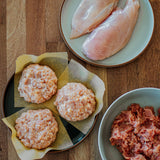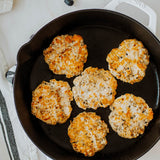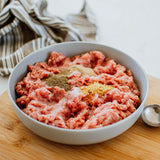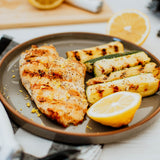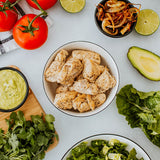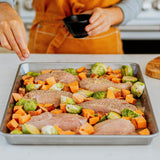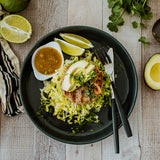 Organic Poultry Bundle
1 Bundle 5 lbs.
$89.95 Regular Price: $101.94
Our newest way to buy organic poultry favorites! A variety of chicken and turkey products to make your shopping easier.
What's Included in Each Bundle?
Organic Chicken Breast 16oz - 2 packages $49.98 Value
Organic Ground Chicken Chub - 12oz - 

2 packages $25.98 Value

Organic Ground Turkey Chub -12oz - 

2 packages $25.98 Value
 $101.94 Total Value, Now Only $89.95
Photos are only examples. Your actual bundle might vary slightly. We reserve the right to substitute product of similar type and value if we run out of inventory.
Our farms always meet and often exceed USDA organic standards to ensure that you get nothing but the highest quality meat possible.
Organic Prairie meat is pure and simple. We never use antibiotics, added hormones, or harsh pesticides on our farms.
Our higher standard of animal care means our cattle spend more time outside grazing and living how nature intended.
Featured
Faq
What sets Organic Prairie beef apart from others on the market?
Organic Prairie's certified organic beef is free of artificial pesticides, fertilizers, antibiotics, synthetic hormones, GMOs, or other synthetic contaminants. Our careful, hands-on approach to raising cattle results in beef that's as good as it possibly can be, both for the planet and for your dinner table.