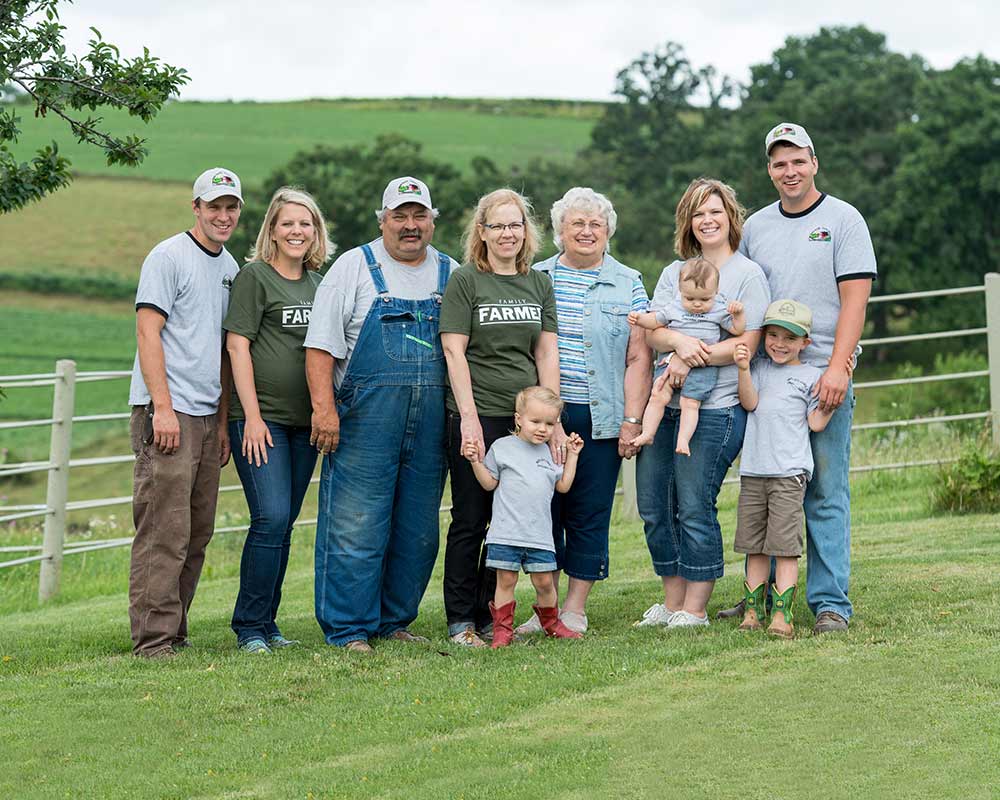 We Put Everything into Adding Nothing
At Organic Prairie, we raise our animals with everything they need and nothing they don't. You won't find things like chemicals, antibiotics or harsh pesticides on our farms, because we refuse to let unnatural elements tarnish what goes onto your table. We leave it all out so you only get the choicest, cleanest cuts of meat.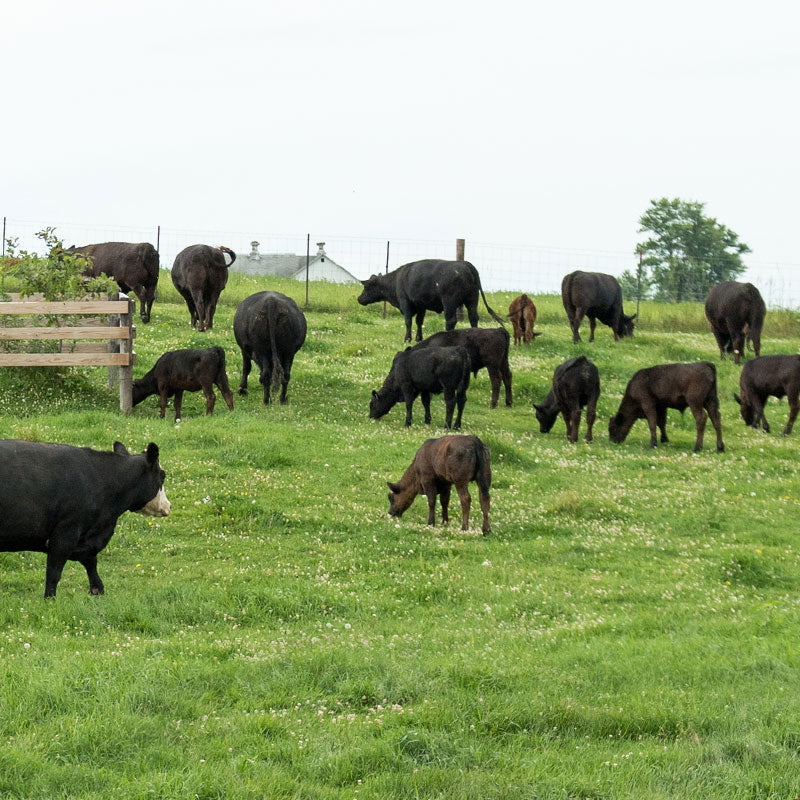 Raising Meat the Right Way
Ethically raised on family farms—not from factories.
No antibiotics, synthetic hormones, harsh pesticides or GMOs. Ever.
Respectful, humane animal care.
Nothing but organic, vegetarian feed is used.
All organic certification standards are met and often exceeded by our farms.
Annual third-party facility inspections for adherence to Good Manufacturing Practices.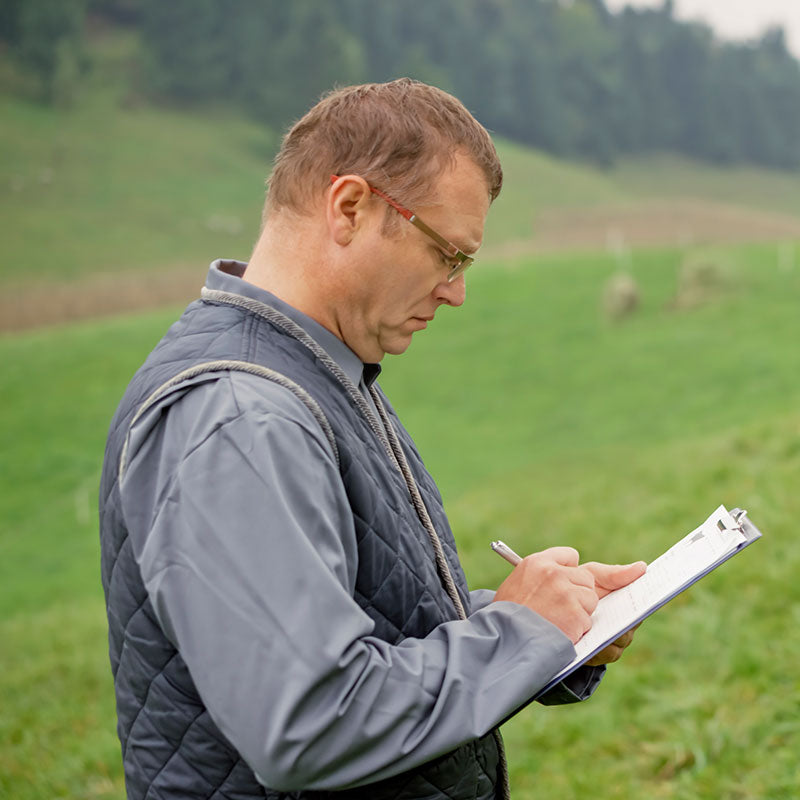 Going All Out on Food Safety
We care about your family like we care about ours. That's why we don't hold back when it comes to food safety. All Organic Prairie meat is tested to ensure it meets our strict safety standards. We also keep detailed records on every animal we raise, so we know exactly what's coming from our farms to your table.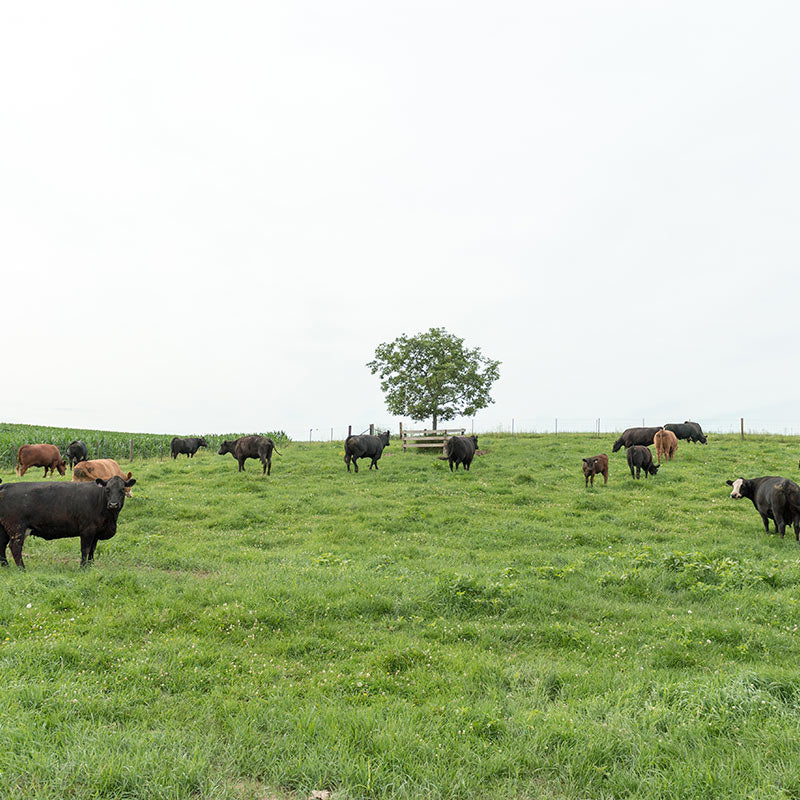 The Power of Pasture Raised
Cattle are literally born to eat grass. That's why we work in harmony with nature to give our animals as much time on pasture to roam and graze as we can. This makes for a nutrient-rich diet, healthier animals, and higher quality meat for you and your loved ones.
Even "Natural" Food Can Contain GMOs
The word "natural" gets tossed around a lot. We think people ought to know that "natural" foods can contain a lot of unnatural ingredients, such as GMOs and toxic pesticides. Only certified organic food, like Organic Prairie meat, is guaranteed to be raised with no antibiotics, added hormones, GMOs or harsh pesticides.