We Believe Nothing is Better

When you see our name, you can be confident you're getting the highest quality organic meat for your table. We are an independent co-op of organic family farms. No big factory farms or mega corporations. We believe food should be pure and simple. Nothing added. We never use antibiotics, synthetic hormones, or feed treated with harsh pesticides. And we never will.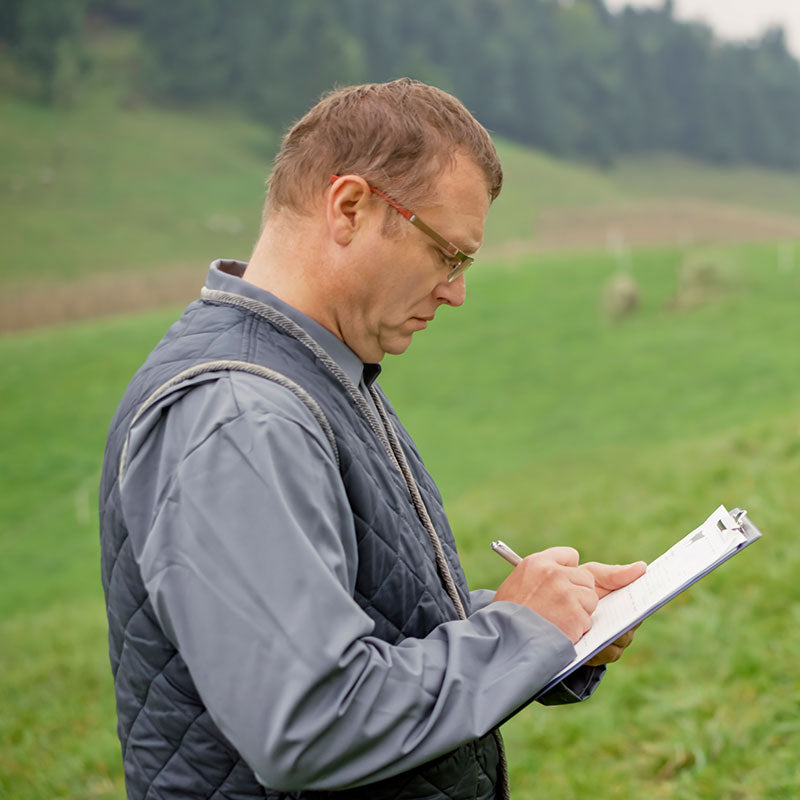 We don't just follow the organic standards.
We set them.
We've been raising organic meat since there was organic meat. At the risk of tooting our own horn, we were the first meat company to ban animal by-products from our cattle's diet. We even helped shape federal organic meat certification standards. We're not telling you this just to brag. We simply want you to know we're as passionate about putting clean meat on your table as you are. Always have been. Always will be.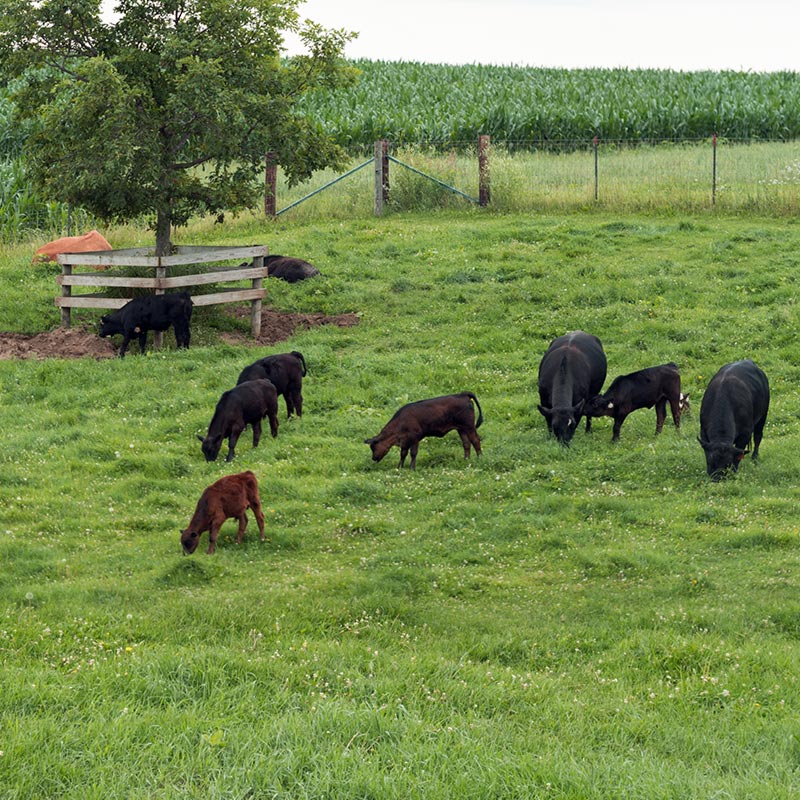 Our Honest-to-Goodness Mission
We believe food raised ethically has the power to feed our minds, bodies and souls. We are dedicated to raising our animals humanely and organically. First and foremost, it's the right thing to do. It also means a higher quality of meat that you can feel good about eating and serving. Food raised in this way is the safest, best choice for our families. And we're honored to share it with you.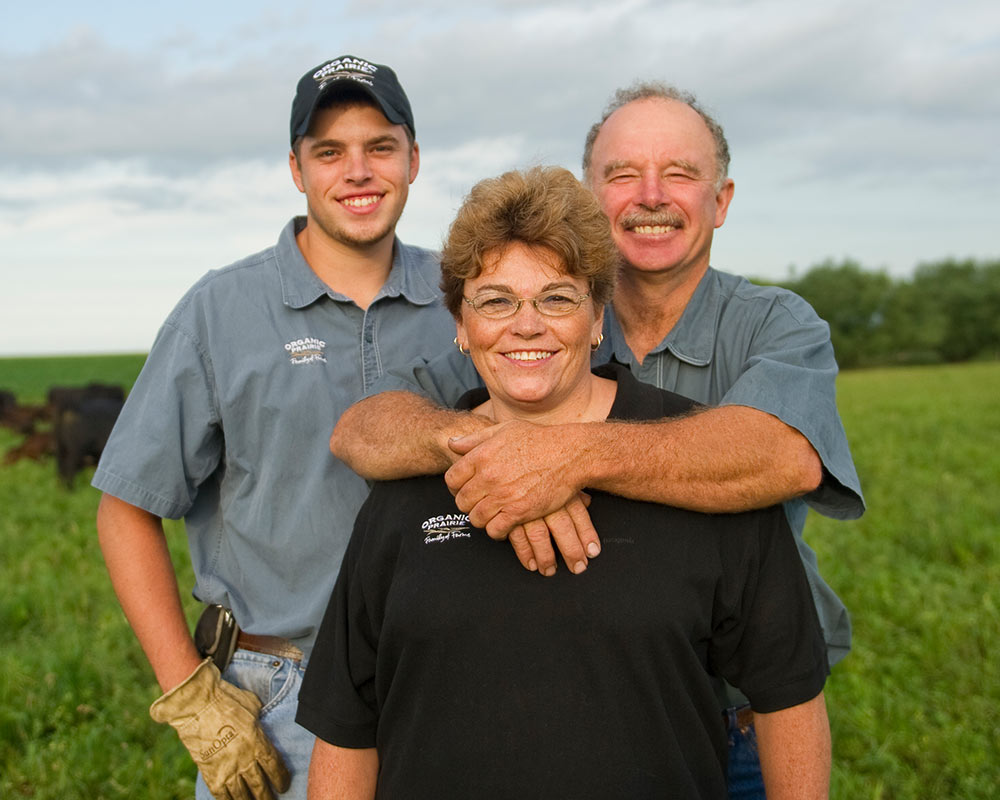 Featured Farmer
The Frantzens
Ten miles north of Newhampton, Iowa, there's a three hundred acre certified organic farm that looks much as it did when folks settled it in the 1890s.
The history of its occupation has been well documented by Tom Frantzen, whose family has worked the farm since the mid-1930s.